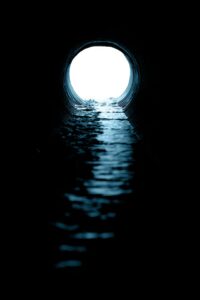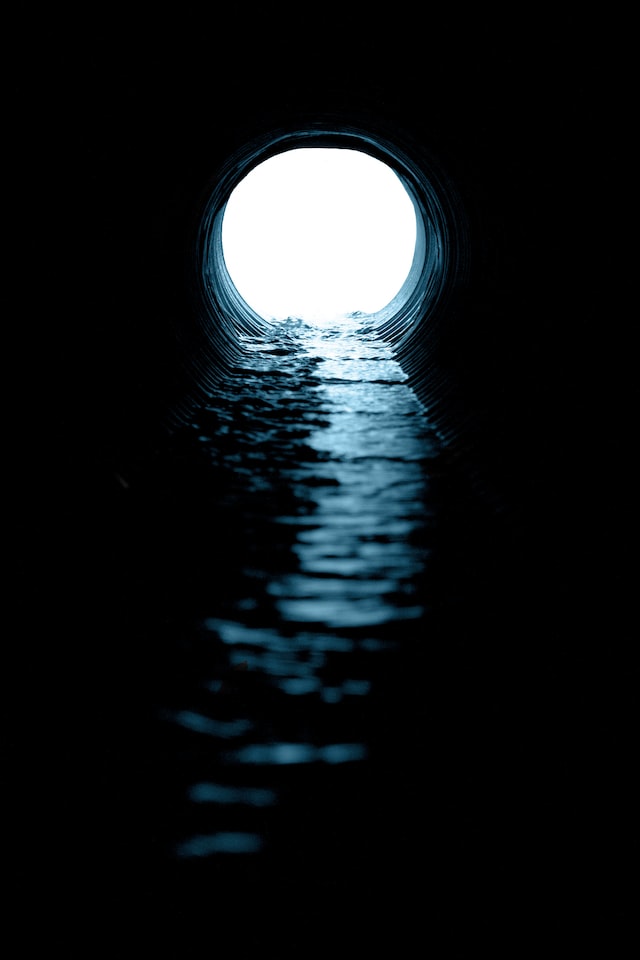 Camera inspections for plumbing are a recent innovation that has changed how we perform many Houston plumbing services. This service is commonly used for sewer pipes to look for signs of issues with your commercial property's plumbing system. In this blog, we'll discuss what sewer camera inspections are and why your commercial building might need them.
What are Sewer Camera Inspections? Why Get These Houston Plumbing Services?
Plumbing camera inspections are a type of plumbing service that allows your commercial plumber to look at the insides of the pipes in your plumbing system. These Houston plumbing services are most commonly used for drain and sewer pipes. For this service, your plumber uses a tool with a flexible rod and a camera attached to the end which we can insert into plumbing pipes. This allows us to look at the insides of pipes in real time to look for signs of damage or deterioration. 
What Sewer Camera Inspections Can Detect
Sewer camera inspections are a great option for detecting issues with your plumbing system. In the past, inspecting sewer pipes meant digging into the ground to look at the outsides of the pipes. With camera inspections, we now have a non-invasive option that saves time and money and can detect many issues with your plumbing. 
Images from sewer camera inspections can help find many issues, including:
Clogs

Cracks

Holes

Crushed pipes

Disconnected pipes

Root intrusion

Bellied/bent pipes

Interior corrosion
It's important to keep in mind that camera inspections for your sewer look at the inside of the pipe walls. Therefore, these Houston plumbing services can't detect issues that start outside of the sewer pipe. For instance, impending root intrusion or corrosion that starts on the outer wall of the pipe. However, since camera inspections can detect so many other issues, your plumber may recommend them for both maintenance and identifying the source of sewer problems.
Getting Camera Inspections for Preventative Plumbing Maintenance
In some cases, our Houston commercial plumbing company may recommend sewer camera inspections as part of your preventative maintenance program. This is especially true if your property has an aging sewer or plumbing system. Regular camera inspections can detect issues before they cause major problems for your building. They can also track the health of your pipes so our plumbers can recommend planned replacement at the right time before you have a sewer break or another issue that causes property damage and might shut down your building. 
Your Houston Commercial Plumbing Company May Recommend Camera Inspections to Diagnose a Plumbing Problem
In other cases, we may recommend this common Houston commercial plumbing service if you're having issues with your plumbing system. For instance, if you have slow-moving drains throughout your commercial building, it might be an issue with your sewer pipes. In these cases, we may use camera inspections to look for signs of issues like a clog, disconnection, or other things that might be affecting your plumbing system. From there, we can provide repairs for the issue to get you back to normal as quickly and easily as possible. Therefore, there are many uses for sewer camera inspections for your commercial property.
Power Plumbing – Your #1 Source for Houston Commercial Plumbing Service
When you need service for your commercial property's plumbing system, choose our team at Power Plumbing. Since 1988, we've built a reputation for superior quality plumbing service, design, and installation. As a top Texas plumbing contractor, you can trust our team for all your plumbing needs. We work with buildings in all industries, from multi-family complexes and restaurants to retail and educational buildings. Our goal is to provide prompt, quality service at economical prices for commercial buildings. Request service online now for your property.