Our team makes maintaining your commercial plumbing simple and cost-effective. We work with property managers and owners to design preventative maintenance programs to reduce costs over time, enhance plumbing system reliability, improve efficiency, and reduce disruptions to your operations from plumbing issues.
As part of our total plumbing solutions, our experts provide plumbing maintenance services to prevent unnecessary breakdowns, malfunctions, and repairs.
Some of the Houston commercial plumbing services we offer include: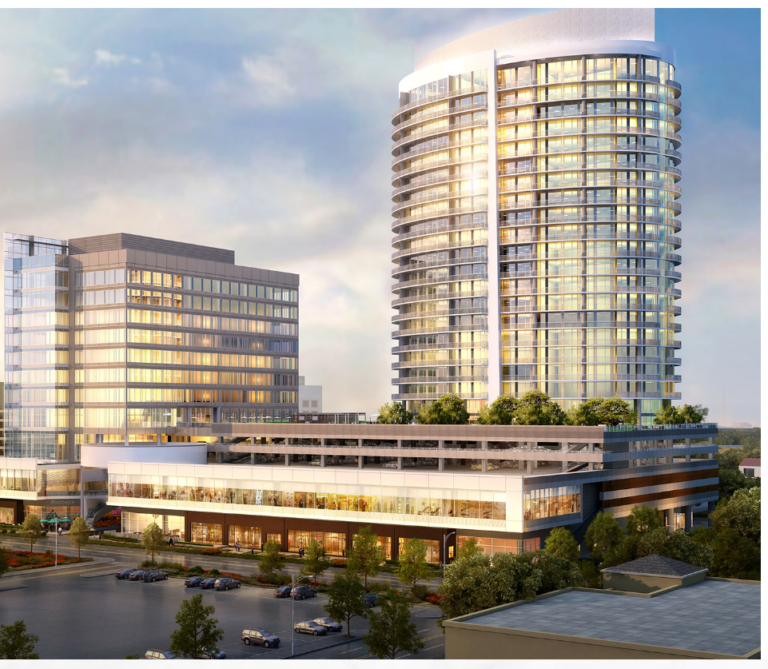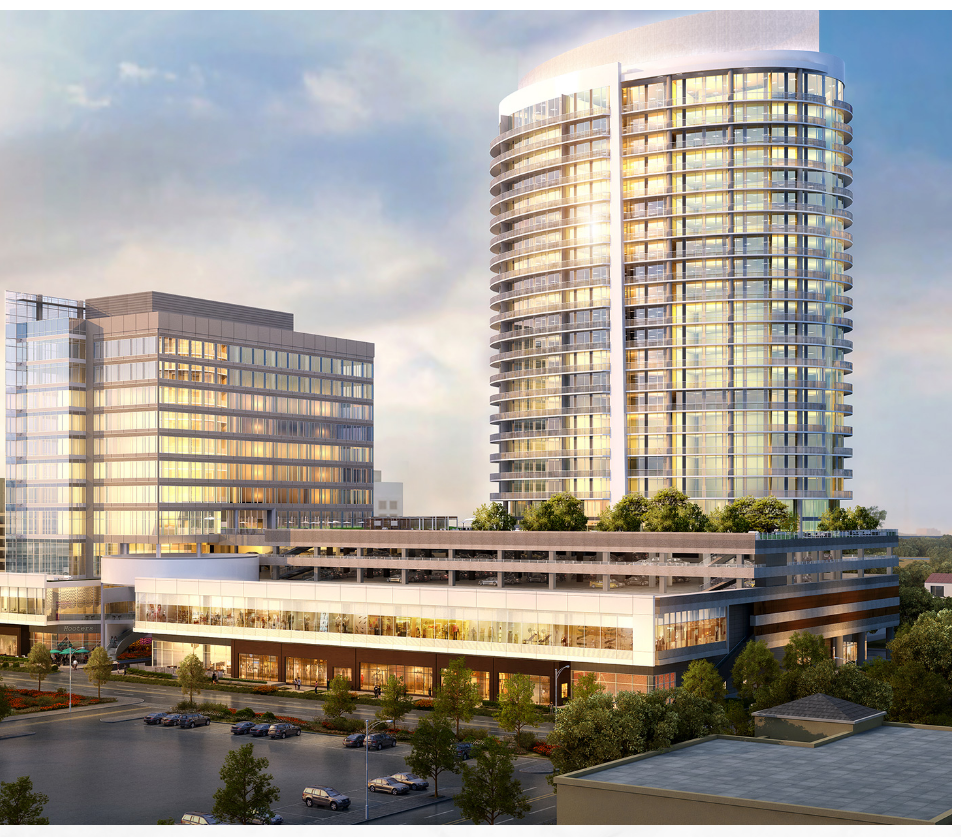 Our teams utilize advanced technology to make plumbing maintenance easier for your commercial property. We work with all types of commercial buildings to ensure you receive the ongoing service needed to keep your plumbing system in peak operating condition.
Our experts use predictive maintenance software to pinpoint potential issues and repair them before they cause major disruptions or damage in your building. We also use sophisticated technologies to test and identify plumbing problems during inspections to schedule plumbing repairs immediately for things like small leaks that may turn into larger problems over time.
Design a Maintenance Program with Our Expert Plumbers
Get peace of mind your plumbing system is always in ideal condition through our annual maintenance plans. Our goal is to create a comprehensive maintenance schedule for your commercial plumbing system to reduce headaches and costs associated with emergency repairs.
As a leading plumbing company, we have the knowledge and experience to identify which Houston plumbing services you need and at which intervals for your entire plumbing system, including specialized equipment like boilers, pumps, and water filtration or softener systems.
Commercial plumbing maintenance includes a variety of plumbing services to ensure your system is reliable, efficient, and safe. During preventative maintenance visits, our plumbers go above and beyond to test and inspect each part of the system for issues and resolve any plumbing problems straight away.
We work with you to ensure your commercial plumbing receives the maintenance it needs with minimal costs and disruptions to your operations. We offer:
Competitive pricing
24/7 availability
30+ years of experience
Advanced technology
Unwavering commitment to quality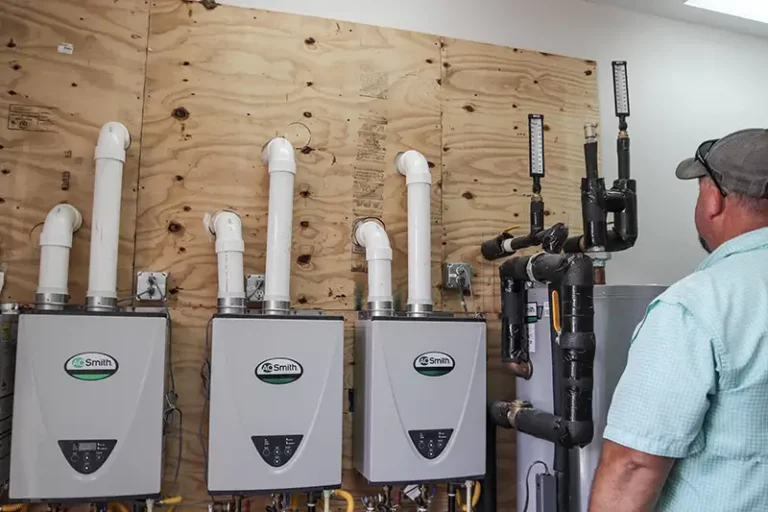 Our plumbers completely customize preventative maintenance plans for your plumbing based on a variety of factors, including the age of the plumbing system, materials used, application, and the equipment you use in your building.
With our team, you can trust that your plumbing system is in good hands. Since 1988, we have built a reputation for unmatched quality and are proud to be a top Houston commercial plumbing company offering total plumbing solutions.
Get in touch to request a quote for your commercial plumbing service needs.