Multi-Family New Construction
& Commercial Plumbing Service
Serving Houston, Dallas, Austin & San Antonio Since 1988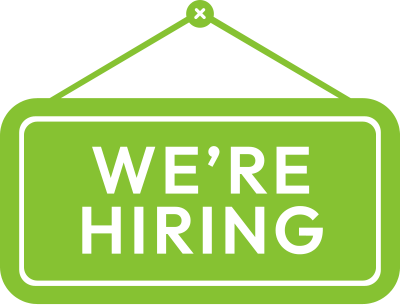 Join The Power Plumbing Team
Houston Commercial Plumbing Service:
Repair & Maintenance
As a top Houston commercial plumbing company, you can rely on us to provide dependable service, whether you need emergency repairs or regular maintenance.
We service a wide range of properties, including:
Restaurants
Multi-family buildings
Education facilities
Medical buildings
Commercial office buildings
Airports
Manufacturing plants
Water treatment facilities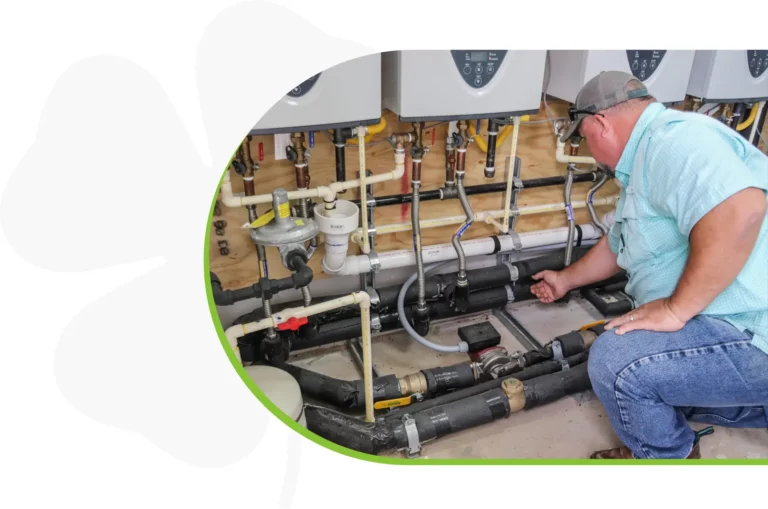 Commercial Plumbing Maintenance Solutions
Save costs and prevent unnecessary repairs with regular Houston commercial plumbing service. We help property owners and managers develop comprehensive annual maintenance plans and implement them through our all-inclusive service. Our plumbers also use advanced predictive maintenance software to pinpoint maintenance and repair needs before they cause major problems.
Our Houston plumbing services include:
Backflow preventer testing
Boiler maintenance
Camera inspections
Drain clean out
Grease trap clean out
Gas line testing
Hydrojetting
Leak detection
Lift station maintenance
Sewer line inspections
Largest Multi-family Plumbing Contractor in Texas
New Construction Multi-family Plumbing Contractor
We are a leading Texas multi-family plumbing contractor and have installed new plumbing systems on countless projects, large and small. Our expert plumbers work with general contractors to get the job done efficiently and to your quality standards.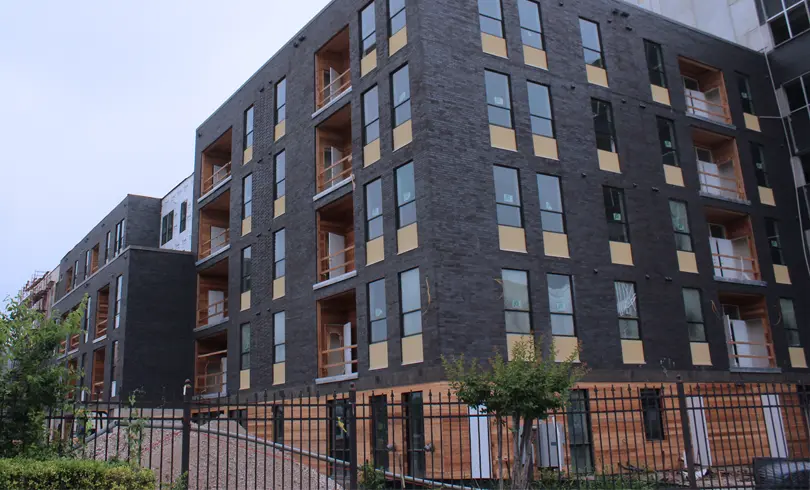 Our turnkey plumbing capabilities include design and installation for all your needs, including:
Water lines
Drain lines
Gas lines
Boilers
Backflow preventers
Pumps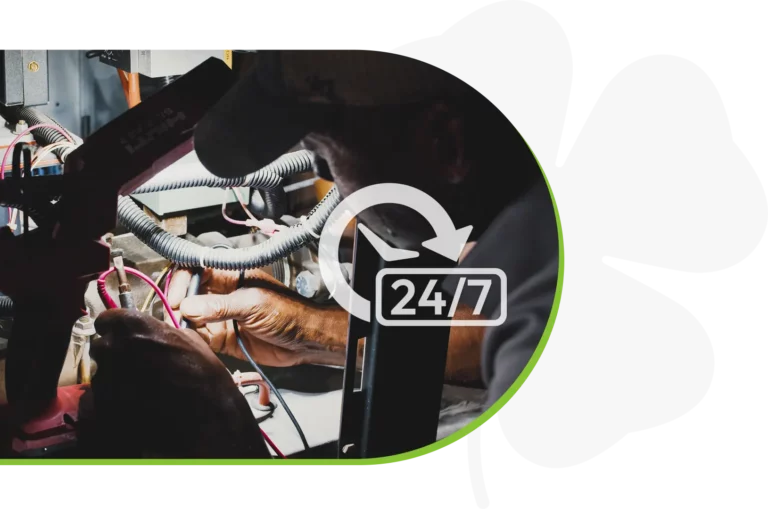 24/7 Commercial Plumbing Repairs
We offer immediate response to all your repair needs, 24 hours a day, 7 days a week. We are here to provide the Houston commercial plumbing service you need to keep your doors open and reduce any downtime.
Get repairs now from our Houston commercial plumbing company. Call us day or night for fast, efficient repairs.
Houston Restaurant Plumber
Restaurants and the hospitality industry trust our expert team to provide quick, quality services needed to maintain compliance and sanitation.
We handle all the plumbing maintenance and repairs you need for your commercial kitchens, including drain cleaning, backflow prevention, and grease trap maintenance.
Our team is available 24/7 for emergency repairs to prevent unexpected closures and lost revenue. You can depend on our team to provide rapid response to all your restaurant plumbing repair needs.
Power Plumbing – Experienced Houston Commercial Plumbing Company
We are proud to celebrate over 30 years of providing superior plumbing services to the Greater Houston area. Power Plumbing was founded in 1988 and quickly forged a reputation as the preeminent Houston multi-family plumbing contractor for new construction. Power Plumbing is still the largest multi-family plumbing contractor in Texas.
Since our founding, we have expanded to provide not only new construction plumbing installation, but also maintain and repair commercial plumbing systems throughout the area. We provide comprehensive service through our multiple locations throughout Texas, including in Hockley, Rice, and Austin.
In 2021, Power Plumbing was acquired by Peltram Plumbing (P3) Holdings and is now a subsidiary of P3, offering nationwide plumbing services in key markets throughout the U.S.
Our large scale and full-service approach give us an unparalleled ability to execute projects of all types and sizes, from a new construction project to regular backflow preventer maintenance for restaurants.
We are Houston's leading commercial plumbing company offering unmatched quality, reliability, and cost-savings.
Contact us now to request service from our experts.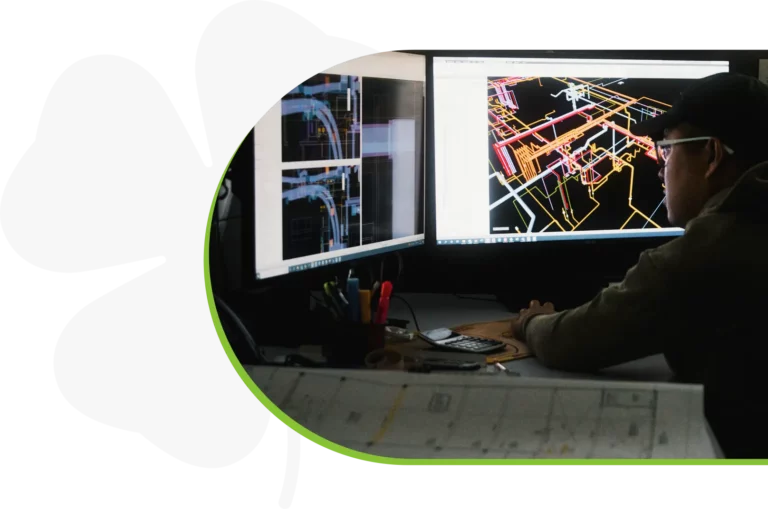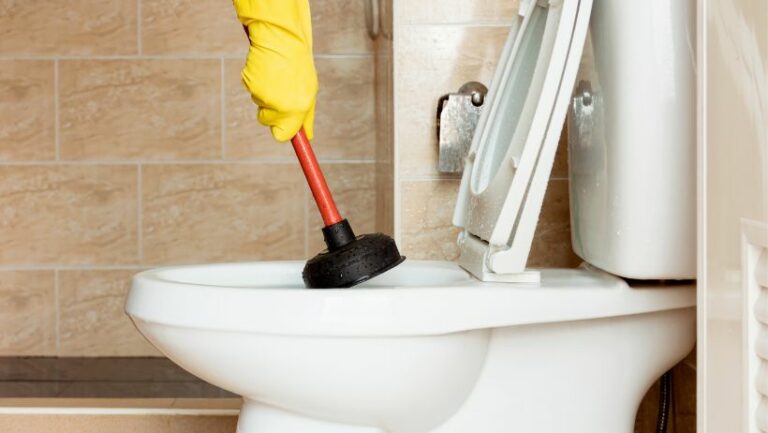 Are clogged toilets causing issues on your commercial property? Then you need a Houston plumbing service to address the root …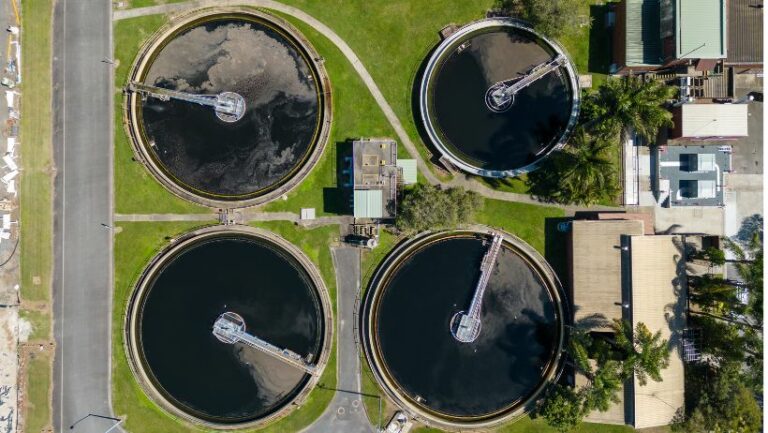 Are you a commercial property owner? Have you been noticing your lift station isn't up to par lately? The good …