Our experienced plumbing professionals offer total plumbing solutions for your commercial property, including pump repair and replacement services. Rely on our team for quick, effective, and high-quality service for all your commercial plumbing needs.
As a top Houston commercial plumbing company, we work on every component in your plumbing system, including the pumps needed to move water and sewage throughout your plumbing.
Over time, pumps can malfunction and fail, leading to serious problems for your building. When you have pump breakdowns, our team is standing by to provide the Houston commercial plumbing service needed to get pumps back online again.
As a top commercial plumbing contractor in Texas, you can depend on us for:
24/7 service
Rapid response to repair needs
Unmatched quality workmanship
Cost-effective pricing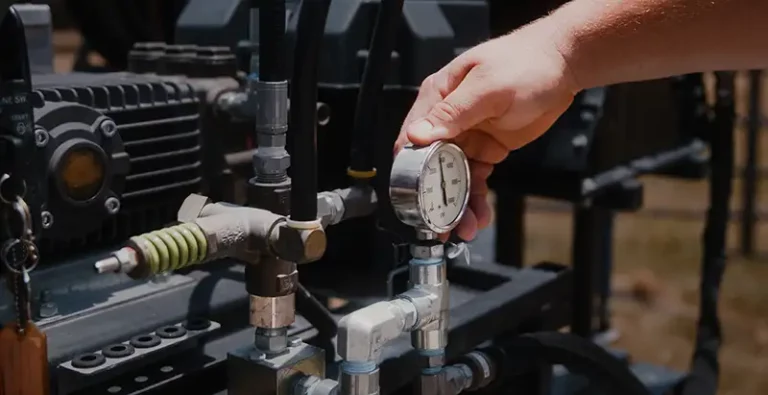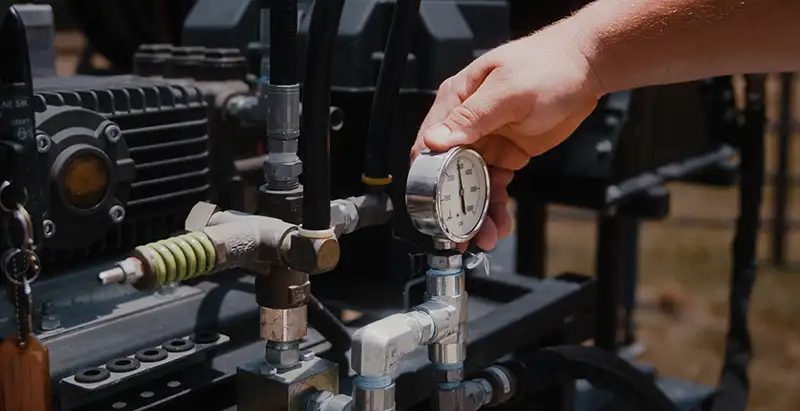 We work with commercial property managers to ensure your plumbing system and pumps are in peak operating condition. With over three decades in the business, you can trust our team to provide all the services you need for safe, functional plumbing.
When pumps are unrepairable, we also provide pump replacement services using equipment from first-class manufacturers. Our team works efficiently to remove the failed pump and install a new unit to minimize disruptions to your operations.
Contact us now to request a quote for your pump repair needs.
Types of Pumps We Service
Our plumbers at Power Plumbing offer expert service for a wide range of pumps in your plumbing system. Some of the pumps we service include:
Booster Pumps: Booster pumps are incredibly common in commercial plumbing systems, particularly in tall and high rise buildings. They help increase water pressure to ensure water can reach top levels of tall structures and also deliver plenty of water pressure for each fixture.
Sump Pumps: Sump pumps are critical for commercial buildings of all types. They help prevent major flooding. These pumps sit in small wells and remove water that drains into them once it reaches a certain level. They are commonly used on lower floors and basements to prevent flooding damage.
Ejector Pumps: Ejector pumps are a necessary component for many commercial sewer lines. In many cases, gravity isn't enough to send wastewater through the drains and sewer lines in your building. Ejector pumps assist with this process to move waste and prevent clogs in your plumbing.
Lift Station Pumps: Lift stations also rely on pumps to help move waste for the whole property to the municipal sewer line. Our commercial plumbing specialists also provide repairs, maintenance, and replacement services for lift station pumps for your commercial property.
Our team is always available to provide quick, cost-effective service for your commercial pumps. Contact us now to request service.