Power Plumbing owns and operates two main office and warehouse facilities located outside of Houston and Dallas, which give us the strategic and logistical capability to support our many projects throughout Texas.  Our warehouses and logistical operations allow us to maintain a fully stocked inventory giving us the flexibility to reduce supply chain inefficiencies and better meet the material scheduling demands of our projects. 
We are also able to purchase material in greater volumes which affords us better pricing that we can pass on to our customers.
Hockley, Texas
Our Hockley, TX facility is our company headquarters. Built in 2019 on 10 acres, we have 8,000 square feet of office space and 60,000 square feet of warehouse space giving us plenty of room to grow and expand. It is strategically located just off Hwy 290 Northeast of Houston giving us ideal access to the Houston, Austin, San Antonio, and DFW markets.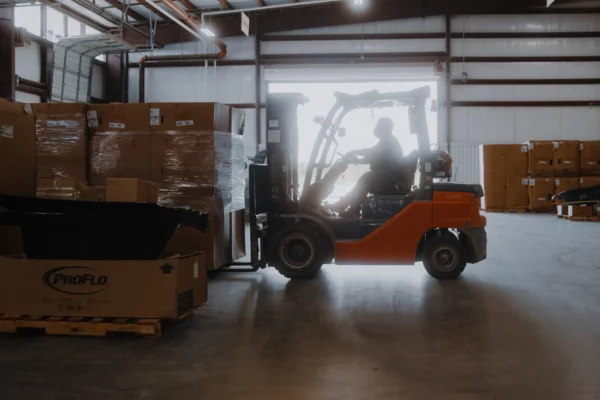 Rice, Texas
In addition to our Hockley warehouse, we also operate a 10,000 square foot warehouse and office in the Dallas-Fort Worth market. This warehouse helps supply many of the needed materials for projects in the north central Texas region.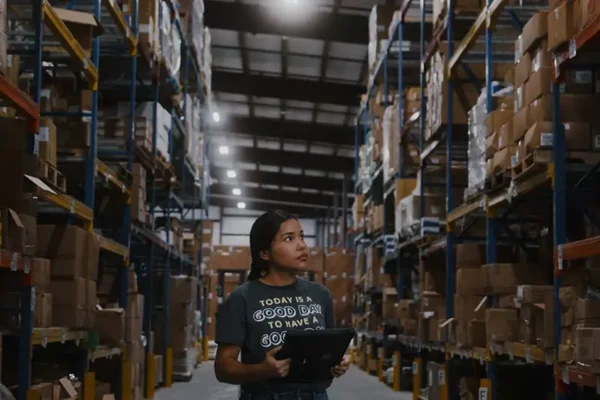 Austin, Texas
We currently maintain two satellite offices in the Austin, TX area to serve both the Austin and San Antonio markets.