At Power Plumbing, we know that success is all about people, which is why we strive to create an environment that encourages all our employees to excel and grow in their careers. When you join our team, you not only join an organization that prioritizes your success, you also directly benefit from the value your work produces.
We know we're only as good as our workforce. That's why we're constantly looking for the right people to join our team. In addition, we are constantly providing comprehensive training and education and gathering employee feedback so we can help our team grow and get better.
We offer incentive-based compensation plans to help you earn competitive pay directly linked to what you achieve. If you're ready to turn your hard work into personal and professional growth opportunities, apply today for a position with our team.
Some of the competitive compensation and benefits packages we provide include: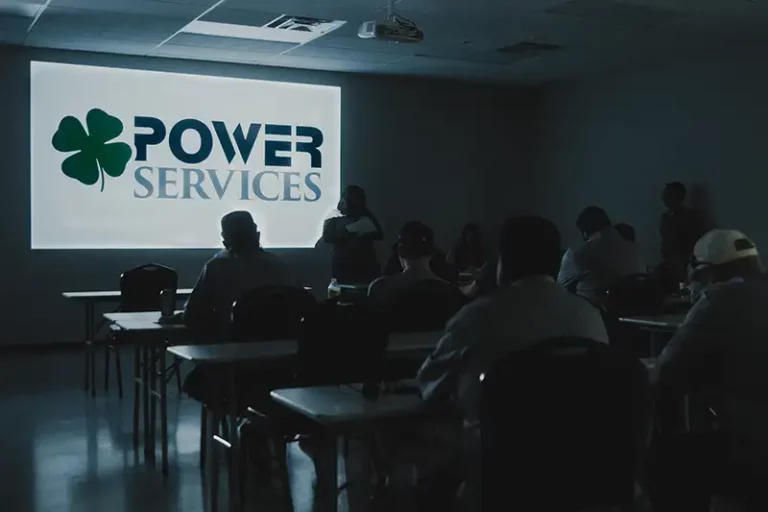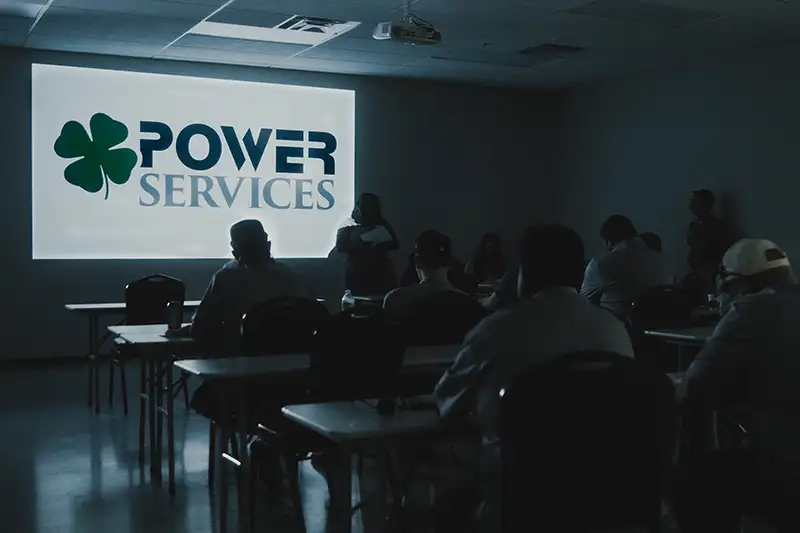 If you're ready to reach your potential in a friendly, supportive, and hardworking environment, Power Plumbing offers all this and more. We are dedicated to your success when you join our team. Whether you're ready to oversee your own commercial plumbing team or are looking to start as an apprentice and work your way up through the company, we have positions available to suit every situation. We are proud to offer training, growth, and experience for everyone from licensed master plumbers to those interested in becoming a licensed plumber in the future.