Make sure your commercial boiler is in top shape with our expert team. Offering boiler maintenance plans, Power Plumbing offers Texans instant commercial plumbing issue relief.
We offer a wide range of Houston commercial plumbing services for boiler systems, including installation, inspections, maintenance, and repair.
Boilers are a critical piece of equipment for many commercial buildings. They help provide not only hot water throughout the facility, but also use steam to provide heating for various purposes, including temperature control inside the building.
Our expert boiler technicians work with you to create a maintenance schedule that meets state requirements and helps extend the service life of your boiler. Our team provides regular inspections for safety, as well as thorough cleaning for the boiler system.
Failed or malfunctioning boilers pose a serious risk to your operations and your facility's safety. We offer 24/7 availability for boiler repairs to restore your boiler to normal operating conditions as soon as possible.
Some signs you may need boiler repairs include: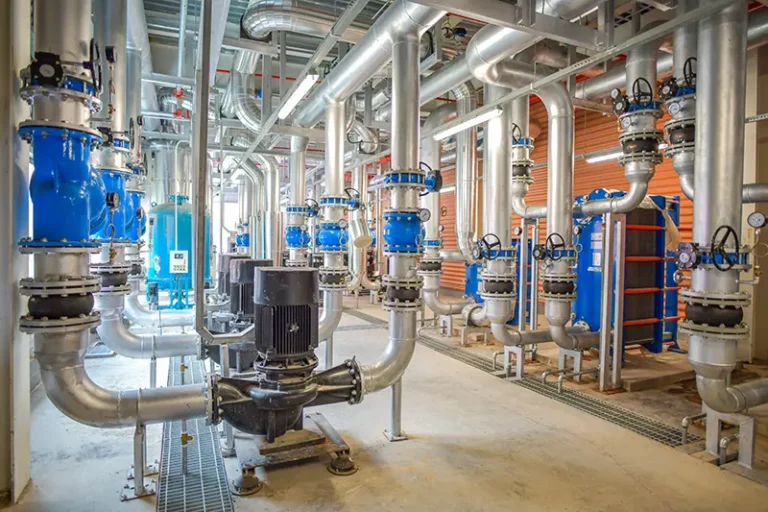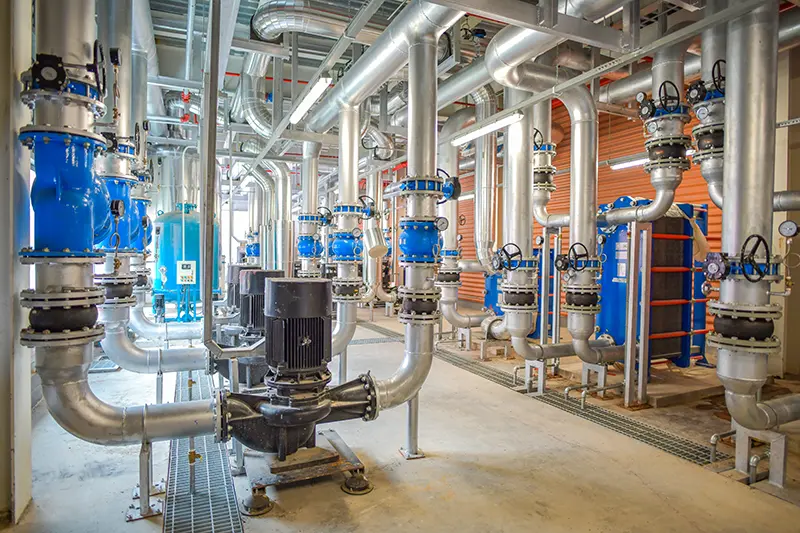 Choose our technicians at Power Plumbing as your trusted boiler repair team for quick, effective, and economical repairs for boilers of all types and sizes.
Contact us now to get a quote and request boiler service from our commercial plumbers.
Houston Plumbing Services for Commercial Water Heaters
Our team also works on water heating systems to ensure you have warm water for your business needs. We work with commercial buildings of all types and sizes to provide Houston commercial plumbing services for your commercial water heaters.
Our experts have the knowledge and experience necessary to provide installation, maintenance, and repairs for all types of water heaters, including conventional and tankless options.
Maintaining water heaters is essential for extending the service life and reducing operating costs for your commercial water heaters. Our specialists offer regular maintenance to ensure your water heaters are in good condition.
Water heater maintenance services from our plumbers typically include:
Inspections
T&P relief valve testing
Temperature checks and adjustments
Flushing the system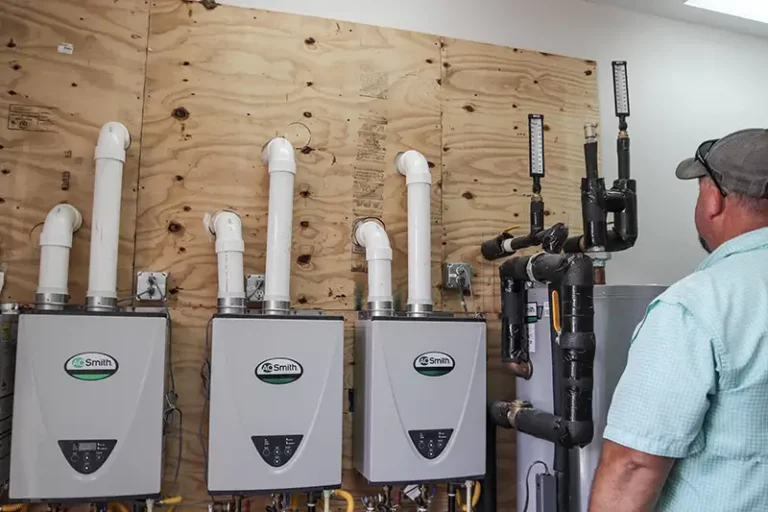 Our team offers comprehensive commercial plumbing services so you have peace of mind your plumbing is working properly.
We also offer fast, cost-effective repairs for water heaters in your commercial building. If you notice inefficient water heating, loud noises, leaks, or other issues with your water heaters, call us 24/7 for plumbing repairs.
Trust our over 30 years as a top Houston commercial plumbing company for your boiler and water heater service needs. Contact us now to request service.