Power Plumbing was founded in 1988 by Jim Power and throughout our history we have focused specifically on plumbing installation for new construction multi-family apartments in Texas. Over the decades, we have grown steadily and have built a reputation for the highest quality plumbing design and installation services in the state. We have grown to be the largest multi-family new construction plumbing installer in Texas with facilities and offices in the Houston, DFW, Austin, and San Antonio markets.
In December of 2021, Power Plumbing was acquired by Peltram Plumbing (P3) Holdings, a national firm offering top quality plumbing services in markets throughout the United States.  Today, we continue our tradition and commitment to both the multi-family construction market and commercial plumbing services across Texas. 
Since our beginnings, we have completed over 1,000 multifamily projects and over 200,000 apartment units. With over $75 million in annual sales and more than 90 active multi-family jobs throughout Texas, we have the resources and expertise needed for any project, large or small. At Power Plumbing, our goal from day one has been to offer excellence at every turn.  From design and installation to service and repair.  Our entire team is dedicated to hard work, customer service, and delivering value and a great product to our customers.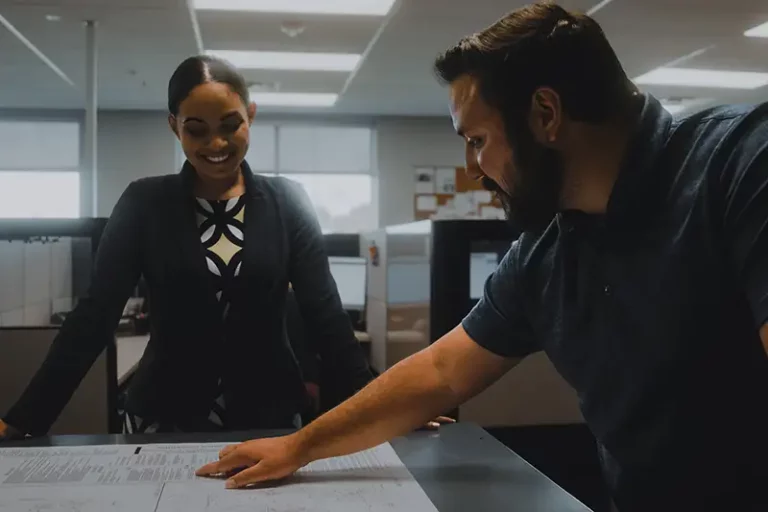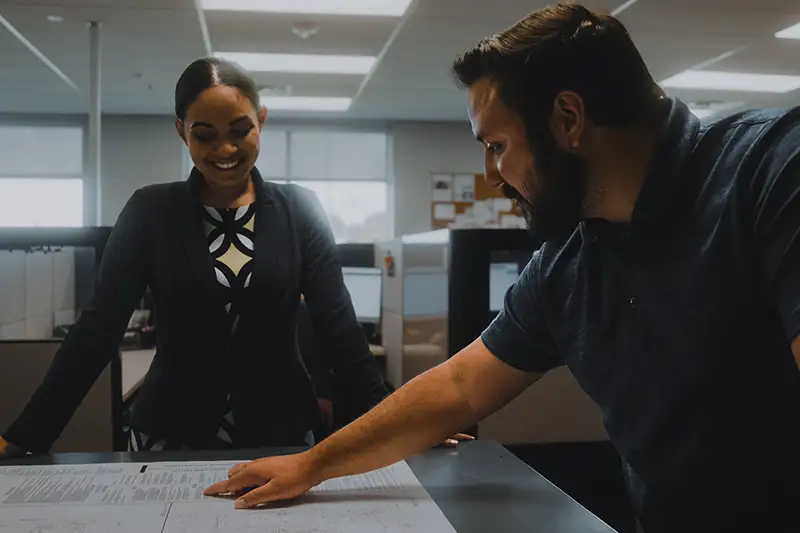 Power Plumbing provides Houston Commercial Plumbing Service
In our years of service, we have built a reputation for providing outstanding service and quality.  We apply that same focus on our customers to Houston Commercial Plumbing Service.  When you need commercial plumbing service, choose our team for fast response, unmatched quality, and reliable service you can trust.
With over three decades in business, we are ideally positioned to provide commercial facilities with all the plumbing services they need.
Our team takes a customer-centric approach to plumbing service and construction so you can depend on us as your number one source for commercial plumbing solutions.
Contact us now to request a quote for Houston commercial plumbing service or multi-family new construction.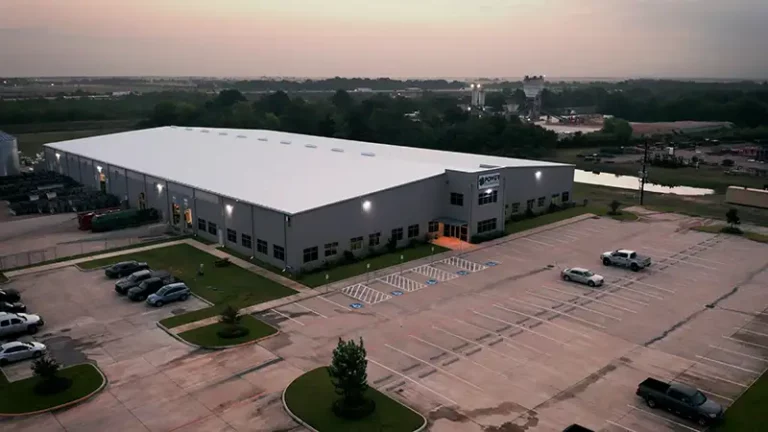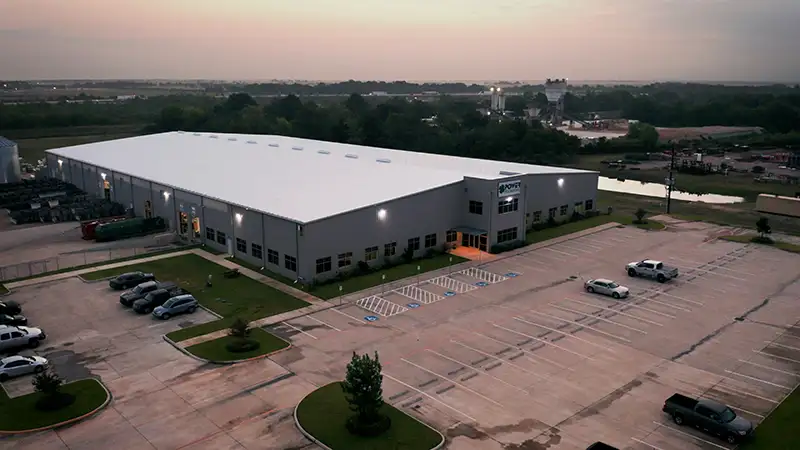 Dedication to Safety for Houston Commercial Plumbing Services
Safety is a top priority for all our managers and employees. You can trust our team to use good safety habits for every project. You can see it in our strong safety record!
Our knowledgeable professionals are committed to maintaining the highest levels of safety to avoid accidents and liability. We know how important it is to us, our employees, and our customers to have a team you can rely on for safe practices and risk mitigation.
Our crew leaders receive extensive training on OSHA safety requirements to ensure every one of our employees gets the job done in the safest manner possible.
Contact us today to learn how we establish safety for each plumbing service we provide.