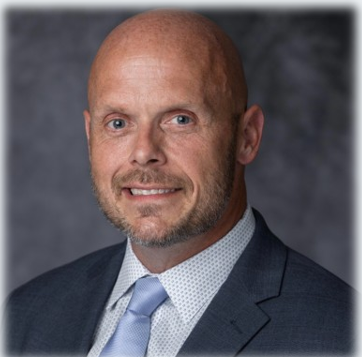 Chris joined the Power Plumbing team in 2023. He has over 25 years in the building construction and services industry. His entire career has been spent working in field supervision, project management as well as in sales and estimating roles. Chris also served over a decade in several key operational leadership roles in both publicly traded and PE backed companies. He holds an MBA from the University of SC where he also earned a Bachelor of Science degree in Engineering.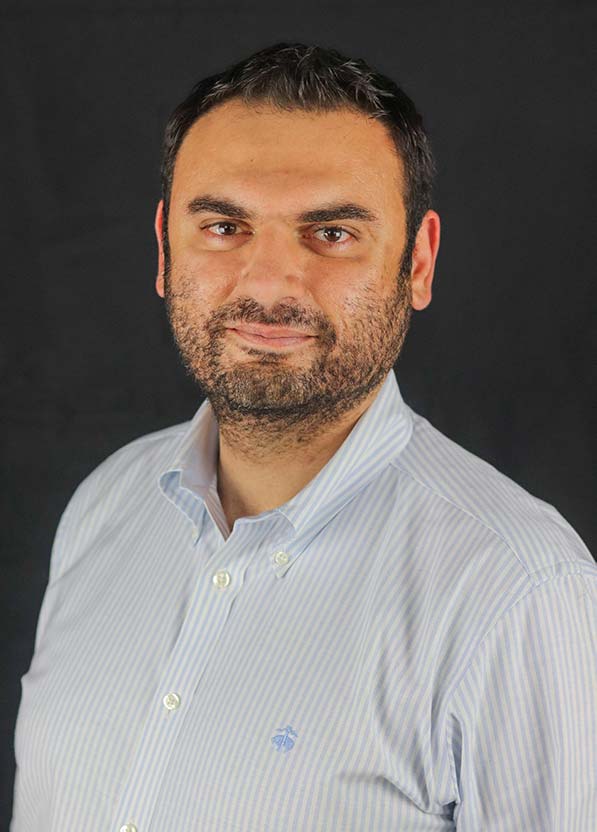 Mohamad has been the design manager for Power Plumbing since 2015 and was named VP for Design in 2019. Mohamad introduced building information modeling (BIM) and Revit to the design department. Before Power Plumbing, Mohamad worked in the construction industry in various capacities in the United Arab Emirates. He worked for an MEP contracting company as project manager where he led a team of engineers building mechanical, electrical, and plumbing systems in high-rise projects. Mohamad has also worked at a consulting engineering firm and helped design and supervise the construction of multiple types of high density projects, including hotels, residential, and mixed-use buildings. He graduated from Tishreen University with a BSc in Mechanical Engineering in 2007.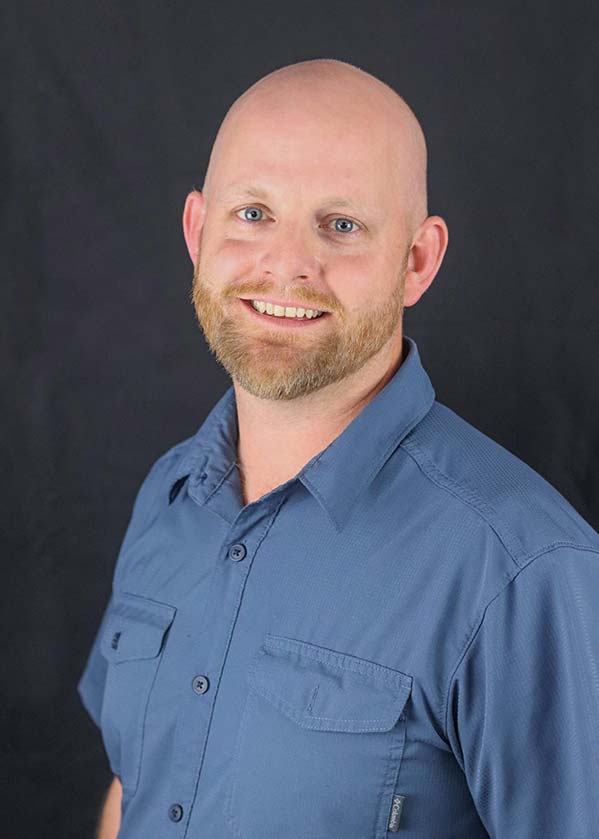 Andrew has been with Power Plumbing since 2016. He had the opportunity to work closely with founder, Jim Power, to learn the estimating side of the business prior to Jim's retirement. He brings a unique blend of business experience and passion for customer service to the team. Before Power Plumbing, Andrew worked in the wealth management and financial services industry, working for Fidelity Investments and Merrill Lynch. He also worked as a golf professional at prestigious golf clubs in Connecticut and Florida for the first three years out of college. Andrew graduated from Mississippi State University with a degree in marketing in 2004.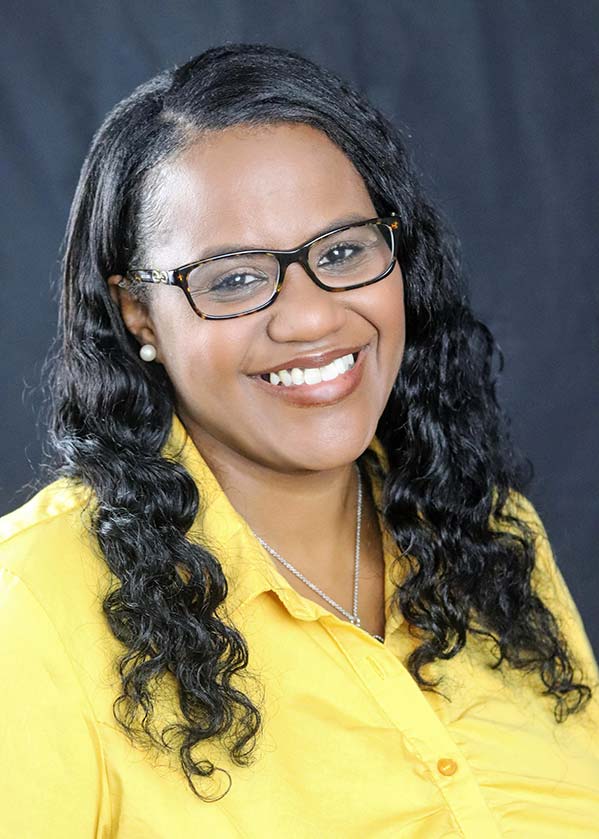 Shawn has been with Power Plumbing since 2002 and has held several positions and worked in multiple departments. This has given her a full understanding of the company's inner workings. Before Power Plumbing, Shawn has held various positions in the Human Resources field in different sectors, such as property and casualty insurance and the medical field. Shawn graduated from Sam Houston State University with a BA in business administration. She has also completed her MS in Human Resource Development with an emphasis in Organizational Development from the University of Texas at Tyler.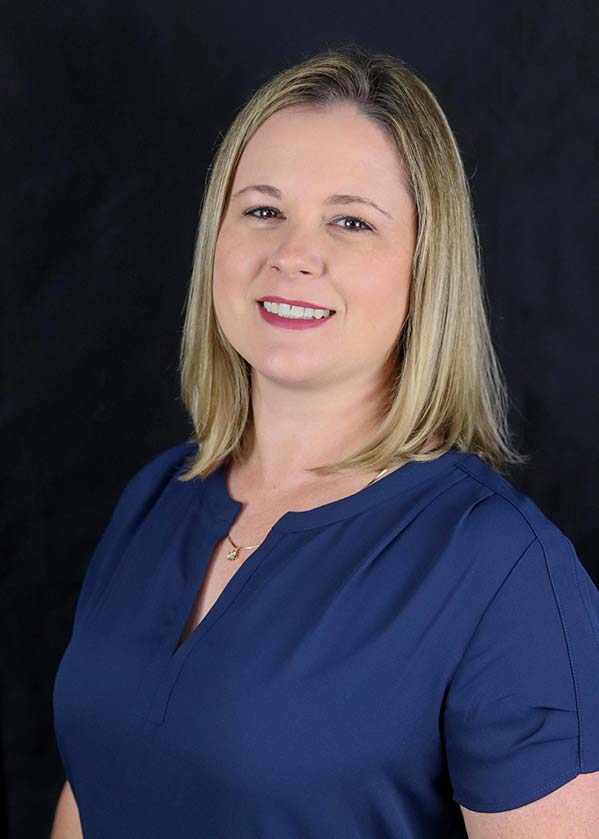 Tina has been with Power Plumbing since 1998. She has worked in multiple positions at Power Plumbing, including in the Accounting, Purchasing, and Human Resources departments. She has worked closely with Mason Pearsall, CFO, to gain in-depth experience and understanding of the finance side of the business. Tina graduated from the University of Houston with a BA in Business Administration and holds an MBA from the University of Texas at Tyler.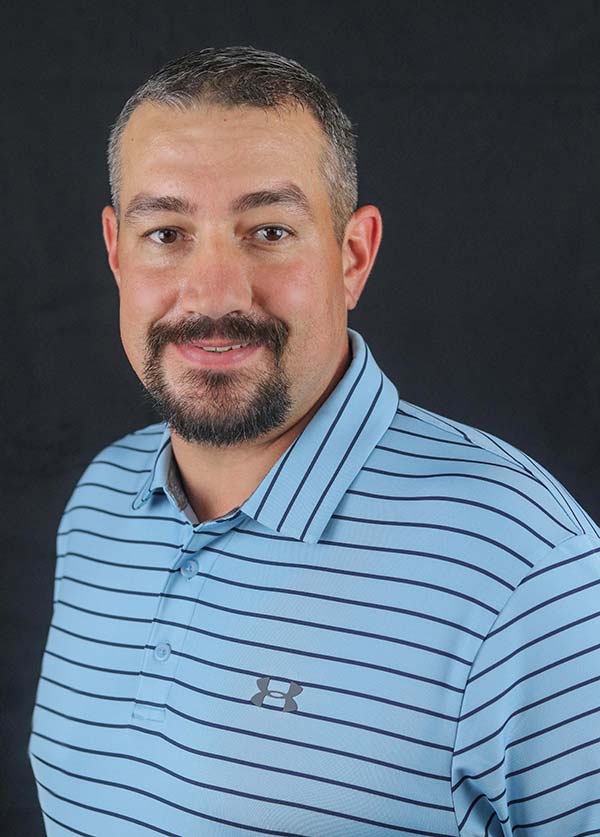 Billy has been with Power Plumbing since 1996. He has worked closely with the senior management team to gain the experience and knowledge needed to effectively manage the Dallas multi-family plumbing market. Billy holds several licenses, including Texas RMP, Texas WSPS, Colorado RMP, and Colorado C1 Mechanical.