Property managers trust our team at Power Plumbing for immediate response, quality work, and cost-effective commercial building plumbing solutions. We work on all types of commercial buildings, including high rise offices and one-story office buildings. We offer over thirty years in the business and offer immediate response to all your Houston commercial plumbing service needs.
Our team is your go-to source for all plumbing services, from maintenance and repairs to construction and remodels. We ensure your plumbing system is reliable to keep your commercial tenants safe and happy.
Contact us now to request a quote from our expert plumbers.
Plumbing Repairs for Houston Offices
Our team handles all your Houston commercial plumbing service needs for your office building. We work to ensure your office building experiences minimal disruptions for both maintenance and plumbing repairs. As a top Houston commercial plumbing company, you can rely on us for quick, cost-effective, and long-lasting services for your office building.
We work with property managers to ensure your plumbing system is in great condition to prevent disruptions to your building. Our team takes care of plumbing service for buildings of all sizes. We have the capacity to handle everything from high rise office buildings to smaller office locations for individual businesses.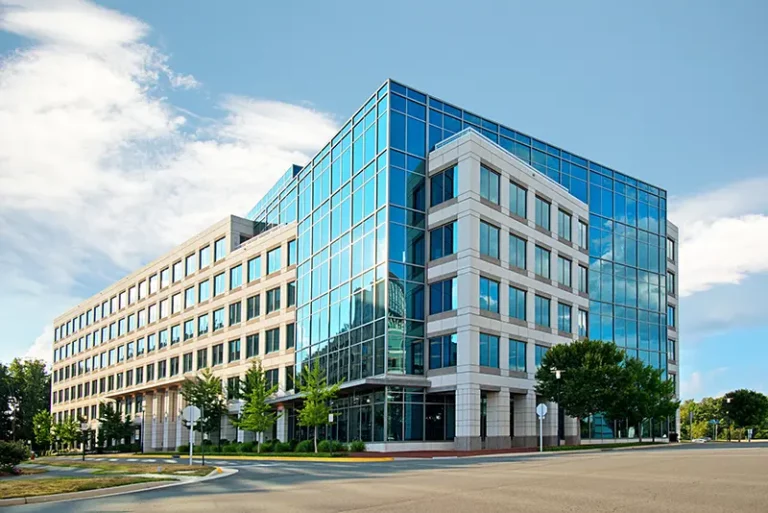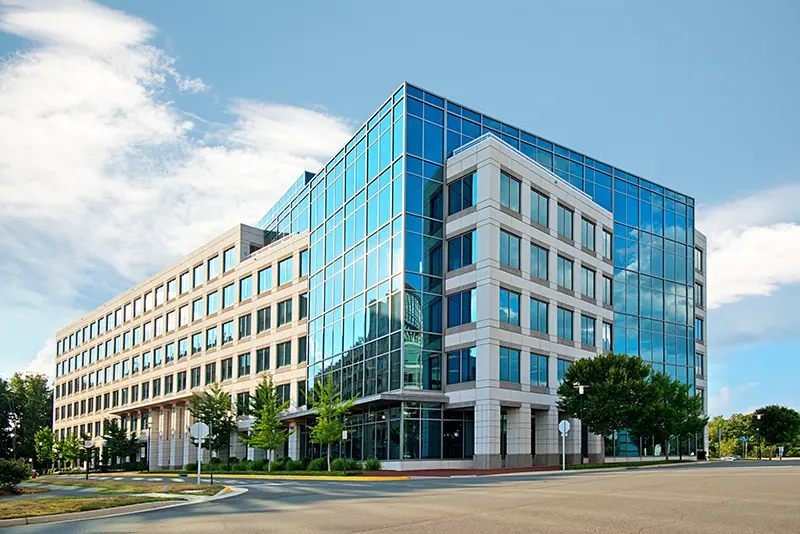 Working with our experts comes with many advantages, including:
24/7 availability
Rapid response
Fast repairs
Cost-effective prices
Unmatched quality service and materials
Our professionals can take care of all your maintenance and repair needs so you can focus on other aspects of property management. We can design an annual maintenance plan including leak detection services to prevent unnecessary damages and repairs from aging plumbing systems.
We also provide quick repairs in case of an issue. High rise office buildings in particular come with many plumbing challenges, including pressure issues, drain clogs, and backflow issues. Our team is available 24 hours a day 365 days a year to provide emergency repairs for your commercial building.