We are one of the largest multi-family plumbing contractors in Texas, offering decades of experience to provide the services you need.
We work with property managers and owners to ensure plumbing systems are in peak condition to provide reliable, long-lasting service for your tenants. Trust our team for all your multi-family plumbing service and construction needs.
Our expert commercial plumbers are here to provide superior quality plumbing services based on our commitment to excellence and our over three decades in business.
We offer:
24/7 Availability
Rapid Response
Cost-effective plumbing solutions
Customer-centric approach
Contact us now to request a quote for your plumbing service or construction needs.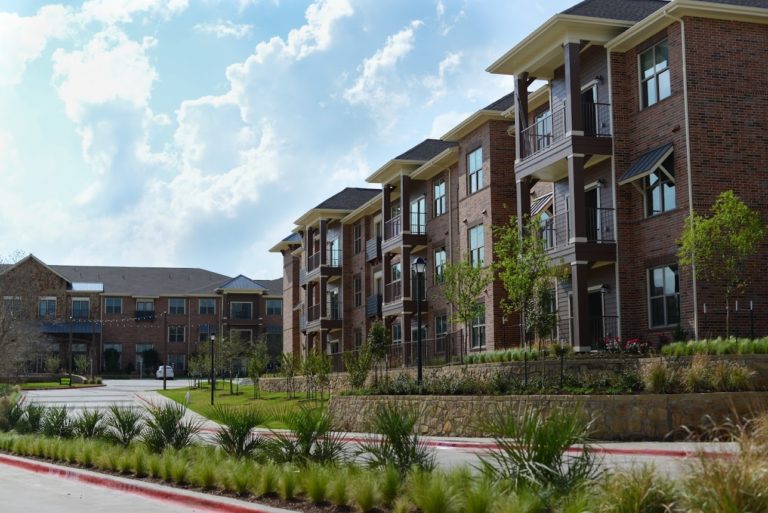 Commercial Plumbing Service for Multi-family Housing
Our team is here to handle all your multi-family plumbing repair and maintenance needs. We offer commercial plumbing service for a wide range of multi-family buildings, including:
Apartments
Condos
Townhomes
High rise multi-family buildings
Property managers all over Texas choose our plumbing specialists for quick response, efficient repairs, and top-quality service for plumbing repair and maintenance.
We offer 24/7 emergency repairs to provide immediate response to plumbing problems. We are dedicated to helping you keep your plumbing in peak operating condition to ensure happy, satisfied tenants.
As a multi-family plumbing contractor, we offer superior service for a wide range of  issues, including booster pump issues for high rise apartments, clogged drain lines, damaged sewer lines, and hydrojetting to remove pipe obstructions.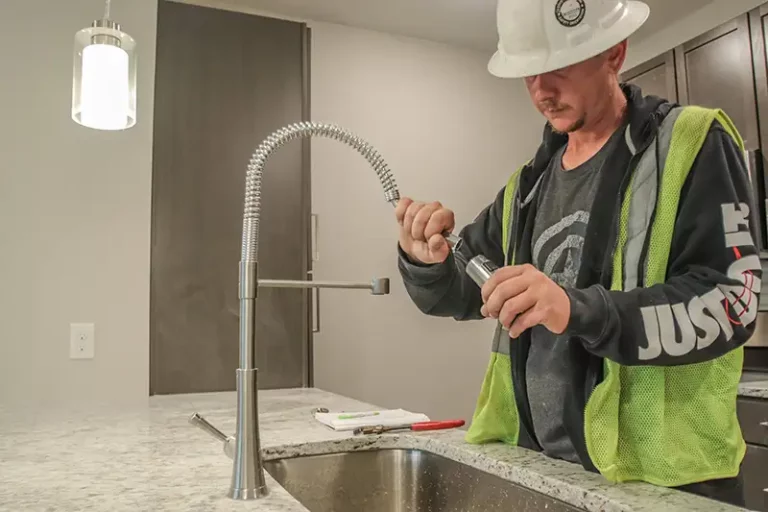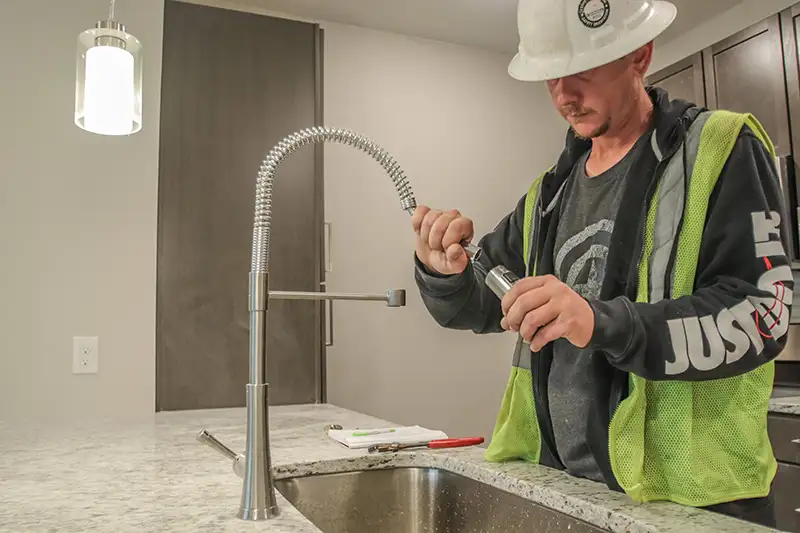 Our team also assists with preventative maintenance planning to ensure your multi-family community receives the annual maintenance needed to prevent unnecessary interruptions and repairs.
Keeping your tenants happy is essential for retention and high occupancy rates. Our plumbers know that better than anyone. We are available 24/7, 365 days a year to assist when you need immediate repairs for your multi-family building. Our team works quickly and efficiently to complete commercial plumbing services with minimal disruptions to your residents.
Contact us now to request plumbing service.
Plumbing Contractor for New Multi-family Construction
We are the largest plumbing contractor in Texas for multi-family construction. Our team of master plumbers offers turnkey design, installation and commercial plumbing services for your new multi-family building.
Our team has the capabilities to take on even the most challenging multi-family construction projects. Using state-of-the-art technologies and decades of experience, we offer superior commercial plumbing system design and installation.
We are the number one choice for general contractors and property owners for new construction plumbing installation. Contact us now to request a quote and set up a consultation for your project.