When you need a Houston restaurant plumber, choose our team at Power Plumbing. We are a top commercial plumbing company offering decades of experience to provide you with all the services you need for your restaurant or bar.
We offer plumbing services for a wide range of customers in the restaurant and hospitality industry, including:
Restaurants
Bars
Night clubs
Hotels
Country clubs
Event venues
In any building where you have a commercial kitchen, you can rely on us for all your plumbing service needs. As a top Houston restaurant plumber, we help with plumbing installation for new restaurant construction, commercial plumbing repairs, and ongoing maintenance for your restaurant plumbing.
Get in touch to request a quote now for your Houston commercial plumbing service needs.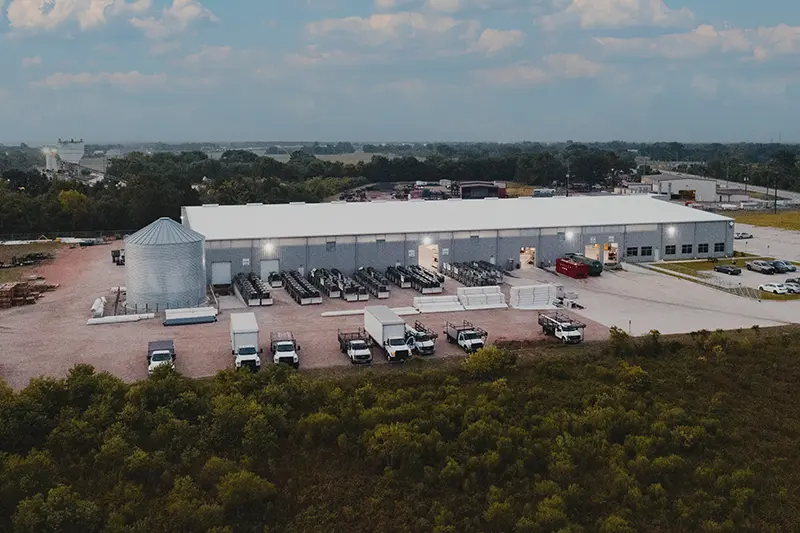 Houston Commercial Plumbing Service for Restaurants & Hospitality
As a trusted Houston restaurant plumber, our team offers services for all your plumbing repair and maintenance needs.
We work with restaurant owners and managers to provide all the services you need for reliable, sanitary plumbing. Our experts assist with even specialty restaurant plumbing needs, including grease trap cleaning and maintenance, draft system installation and maintenance, and gas line repair and maintenance for commercial kitchen appliances.
Our experts also offer emergency repairs to get your restaurant back to normal as soon as possible when you experience a leak, clog, or other plumbing problems.
When you need Houston commercial plumbing service for your restaurant, you can depend on us for:
Restaurants need reliable commercial plumbing systems for operations. Our team at Power Plumbing has been a trusted Houston restaurant plumber for decades to help you ensure your plumbing system is in good condition at all times.
Contact us now to request maintenance or repairs for your restaurant plumbing.