We are your trusted source for commercial restaurant and kitchen plumbing services to ensure your restaurant kitchen is in peak operating condition. As a premier Houston commercial plumbing company, restaurants and the hospitality industry choose our team for all their commercial kitchen plumbing needs.
Our expert plumbers offer maintenance and repair services for each plumbing component in your commercial kitchen. We offer experienced plumbing service for water lines, drain lines, and natural gas lines. Our team also provides service for specialty equipment such as grease traps.
If you have a commercial kitchen in your restaurant or building, work with our team to ensure you receive all the Houston commercial plumbing services you need to prevent plumbing emergencies for your property. We help property owners and managers design custom maintenance programs to increase the service life and functionality of a commercial kitchen's plumbing system.
We also offer quick, cost-effective repairs when there is a plumbing problem. Why choose our team for commercial kitchen plumbing repairs?
We offer over 30 years of experience
We're available 24/7
Our plumbers respond quickly to emergency service requests
We are dedicated quality workmanship
Contact us now to request a quote for your commercial kitchen plumbing service needs.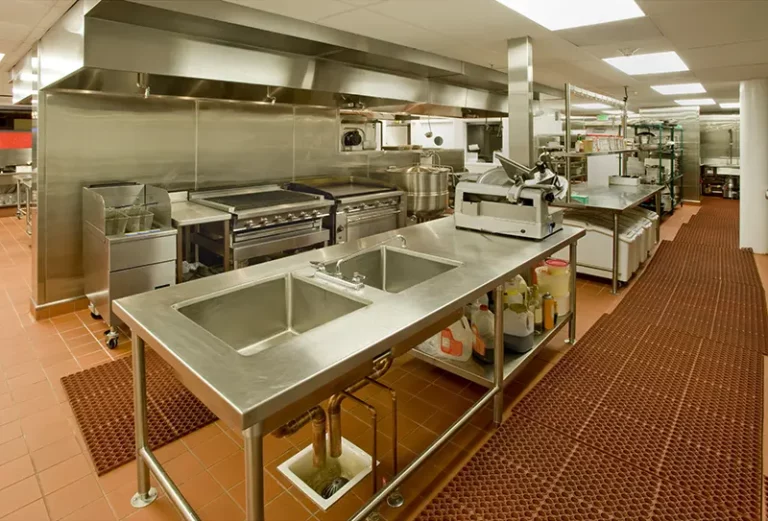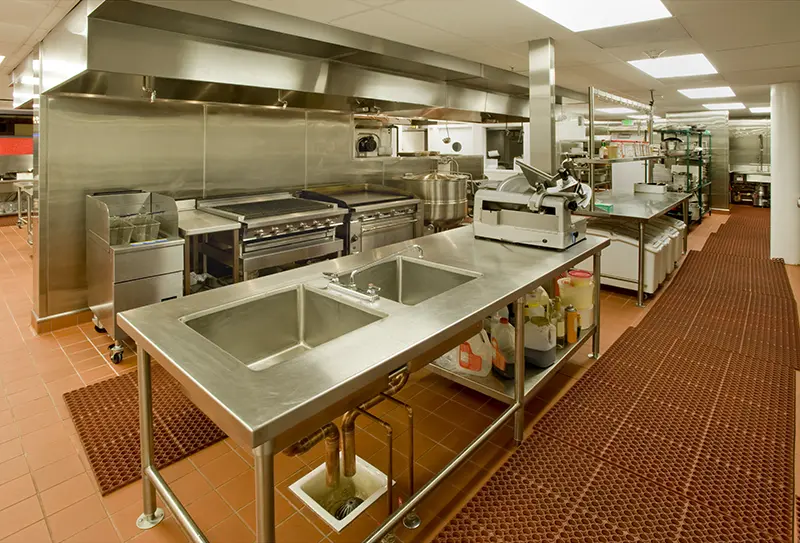 Houston Plumbing Services for Commercial Bathrooms
Well-maintained restroom facilities are critical for your operations. Not only are you required by building codes, OSHA, and other governmental agencies to provide clean, safe restrooms in your building, they also have a huge impact on your business' reputation.
According to surveys, restroom complaints are a common cause for avoiding commercial buildings like hotels and restaurants.
Issues like bad odors, clogged toilets, and out-of-order restrooms are all top reasons why people might avoid visiting your building.
Our team is here to help you keep your commercial bathroom plumbing in good condition to prevent these issues for your property.
We work with you to develop comprehensive maintenance plans that detect and prevent issues before they become major problems. Maintenance services for commercial bathrooms typically include Houston commercial plumbing services like drain cleaning, fixture inspections, and leak detection.
If you need restroom repairs, our team is here to help you restore your bathrooms to working order as quickly as possible. We are available 24/7 to provide repairs for all your bathroom plumbing issues, including things like: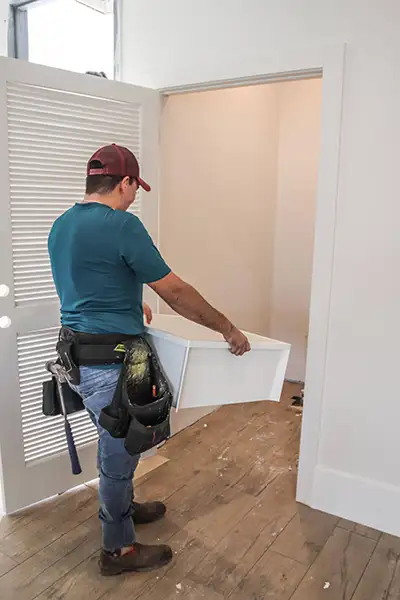 Clogged toilets
Blocked drains
Plumbing leaks
Damaged fixtures
Property managers and owners trust our team at Power Plumbing to ensure their commercial plumbing systems are in top shape for lower costs and reduced disruptions to daily operations. With over three decades in the business, we provide expert Houston commercial plumbing services for all your needs, whether you manage a high rise apartment complex or need assistance for your small office building.
Contact us now to get superior quality plumbing services for your building.