We are a trusted partner for independent school districts, private schools, universities, and other educational facilities for plumbing services. As a leading Houston commercial plumbing company, you can trust our team at Power Plumbing to provide superior plumbing services to keep your plumbing in great shape for students, staff, and faculty.
Our plumbers service a wide range of educational facilities, including:
K-12 schools
Colleges & universities
Vocational schools
Daycares
We offer impressive safety ratings and 24/7 service to ensure your school receives the plumbing services you need, whether during the school year or while on break.
Reach out now to request a quote for your plumbing service needs.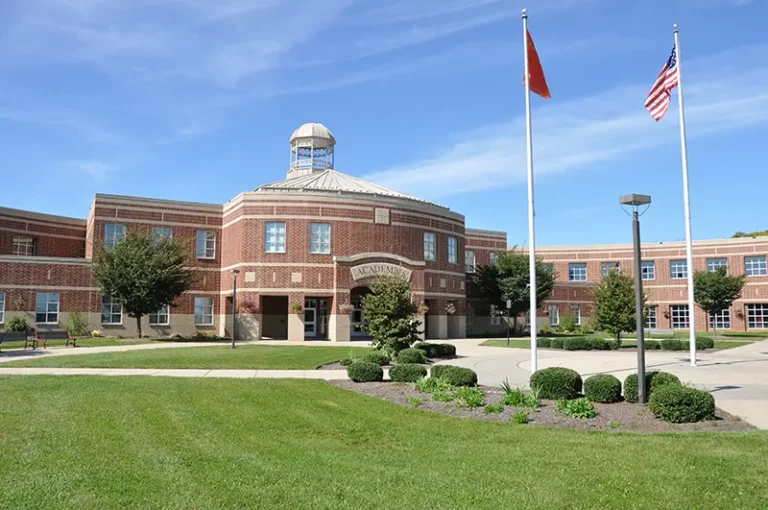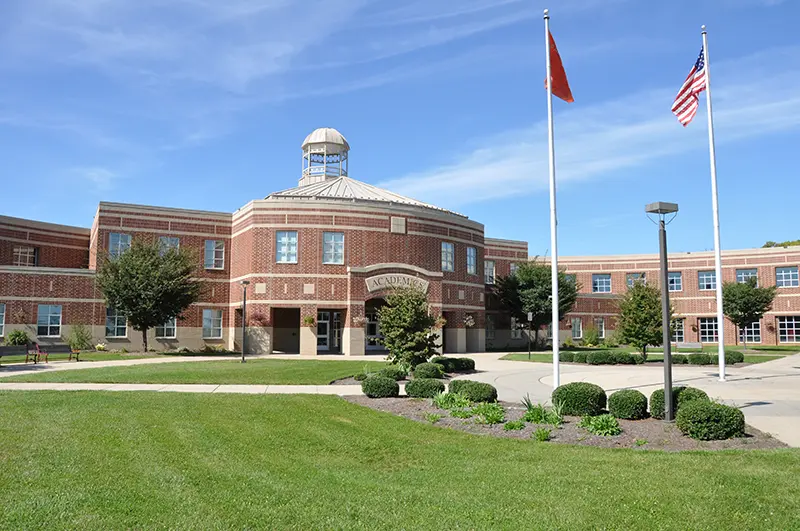 Houston Plumbing Services for Schools
For trusted plumbing service, choose our team for repairs and maintenance. We offer over three decades of experience and our team receives thorough background checks to ensure you can rely on our team for your plumbing needs.
We offer a wide range of Houston commercial plumbing services to meet your needs. Whether you need emergency repairs or preventative maintenance, our team offers cost-effective, convenient solutions for your school.
When you choose us as your preferred Houston commercial plumbing company, you get the advantage of:
24/7 service
Immediate emergency response
Cost-effective services
Superior quality plumbing
Students and faculty deserve a safe, reliable place for education. We work to ensure that plumbing problems don't interrupt valuable learning and teaching time. Our plumbers work with you to develop comprehensive maintenance plans to reduce the risk for damages and unnecessary repairs.
In addition, when you do need repairs, our team works quickly and efficiently to ensure you receive top quality plumbing repairs for your school with minimal disruptions to the learning environment. You can depend on our team to provide all the plumbing services you need to keep your school building in good condition.
Get in touch now to discuss your plumbing maintenance and repair needs.