Texas Hi-Rise Construction - Plumbing Contractor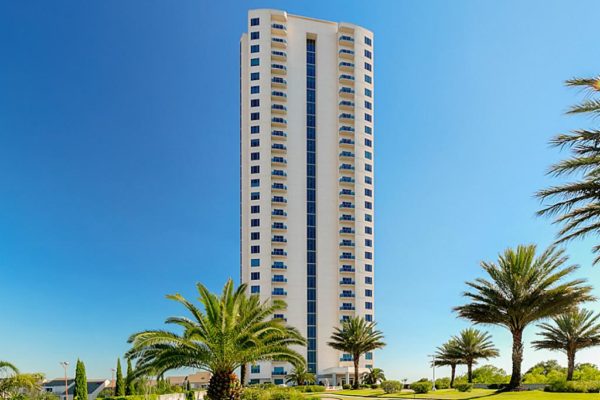 At Power Plumbing, our team offers expert plumbing design and installation for high rise buildings. Whether you're constructing high rise apartments, student housing,  or multi-family podium buildings, we have the experience you need to create these complex, intricate plumbing systems. As the number one Texas commercial plumbing contractor, we offer efficient, practical plumbing design and time- and cost-saving installation practices to address all the needs of your high rise building. Our capabilities are wide-reaching, from design to administrative efforts, to help your project stay on-schedule and on-budget. Our commitment is to provide you with the best quality plumbing services tailored to your project.
High rise multi-family plumbing offers many unique challenges that require specialized training and experience to effectively address in plumbing systems. Achieving the right water pressure is an especially difficult challenge that requires skilled plumbing engineering. While top floors may struggle with low water pressure, lower levels may experience high water pressure that can cause damage to pipes, fixtures, and other plumbing components. At Power Plumbing, our high rise plumbing specialists engineer and install plumbing systems to address water pressure issues for efficiency, reliability, and to reduce excess stress on pipes and fixtures.
Another element of a successful high rise plumbing system is providing adequate hot water throughout the building. Depending on your needs, this may include multiple water heaters in various zones of your building or centralized recirculation systems. Our commercial plumbers will collaborate with you to find the right systems for your needs and budget.
New Construction in Texas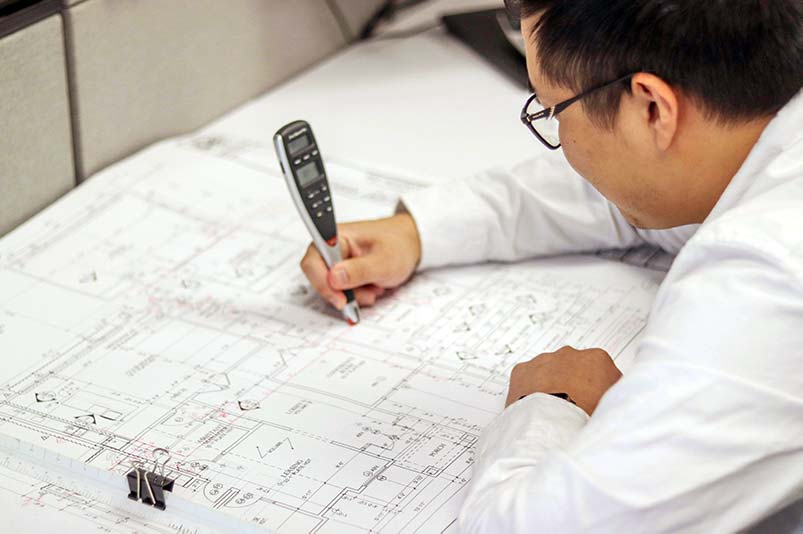 At Power Plumbing, we use cutting-edge technology to design plumbing systems for new multi-family construction projects that meet our strict quality standards. Our design build plumbing services for high rise buildings include 3D drafting to help ensure your plumbing systems function optimally and to help save you time and costs while providing durable, long-lasting plumbing systems for your building. 
In addition to our expertise and advanced plumbing design methods, we also offer quick completions due to our large inventory of materials and fixtures to suit your needs. Unlike other plumbing contractors, we have everything on-hand to help reduce lead time and offer on-time completion for your high rise project.
At Power Plumbing, we offer expert design and installation for a wide range of plumbing systems, including:
Booster pumps
Grease traps
Water heaters
Recirculating pumps
Gas lines
Water supply
Sewage systems
We also work with fire protection specialists to provide adequate water for emergency systems like sprinklers and other fire suppression systems. Our team addresses every plumbing element your building needs for health, safety, and occupant satisfaction. At Power Plumbing, we offer superior service so you can rest easy knowing your building's plumbing meets all your requirements and standards. Since 1988, we have been the go-to Texas commercial plumbing contractor for new construction multi-family buildings and high rises. With over 800 completed projects under our belt, you have peace of mind knowing that your construction project's plumbing is in knowledgeable, capable hands. Call our team at Power Plumbing today to learn more and request a bid for your upcoming high rise construction project.