Multi-Family Plumbing Emergencies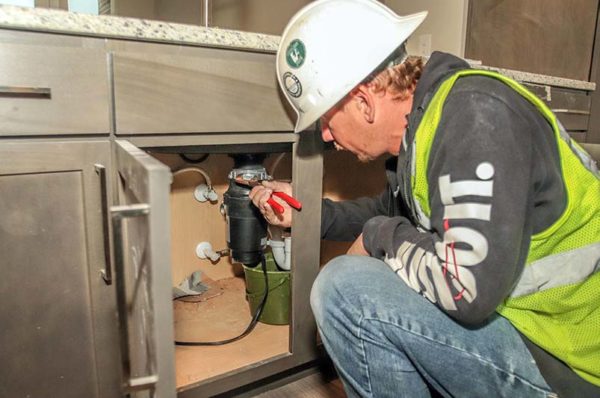 Plumbing issues never strike at a convenient time, but what happens when you discover a major plumbing problem at three in the morning? At Power Plumbing, we offer expert emergency plumbing services 24/7 to help prevent extensive damage and to get you back up and running as soon as possible. With decades of experience and over 120 licensed multi-family plumbers on our team, we can provide you with practical and cost-effective solutions for your emergency repair needs.
Some of the emergency plumbing services in Houston we offer include:
Backflow preventer repair
Burst pipe repair and replacement
Clogged toilets
Water heater malfunctions
Gas line leaks
Stopped drains
Plumbing leaks
Broken water lines
Sewage backup
Lift station repairs
At Power Plumbing, we offer extensive experience with commercial plumbing systems to provide long-lasting and affordable repair services you need in an emergency. Plumbing emergencies can wreak havoc on your building and create expensive collateral damage, so it's crucial to find a plumbing team who can be on-site as quickly as possible. Our team at Power Plumbing is here to provide this peace of mind. We're committed to providing a superior level of service when you're faced with multi-family plumbing emergencies. 
Power Plumbing has Plumbers on call 24/7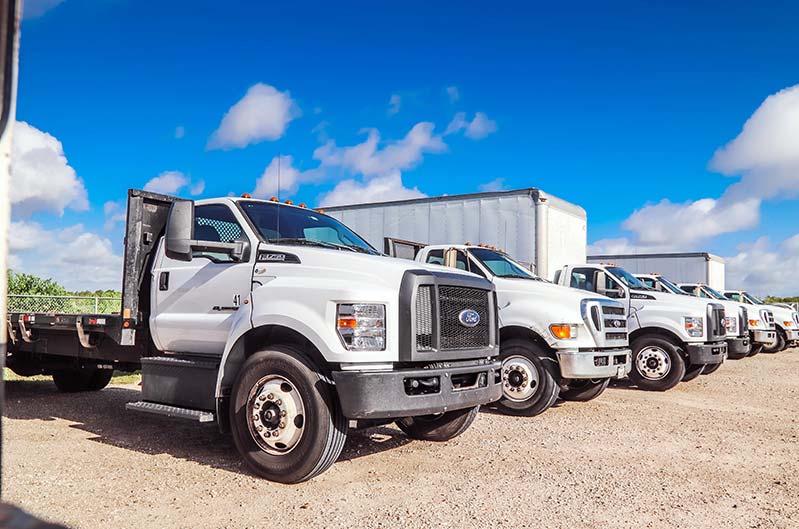 At Power Plumbing, our team is on call 24/7 every day of the year. When you have a plumbing emergency, our team offers rapid response to provide the repairs you need to get back to normal. With years of experience, we offer efficient, high quality multi-family plumbing repairs to help prevent further damage during plumbing emergencies. We understand what's at risk when your plumbing starts malfunctioning, and our goal is to provide fast, effective, and affordable solutions for your commercial plumbing. Whether you're a property manager of a multifamily property, a healthcare facility manager, a school administrator, or a government building manager, we have the tools and experience you need for your plumbing emergencies. 
While some signs you need emergency plumbing services are obvious, like flooding from a burst pipe, others may be more subtle. Therefore, it's important to know the symptoms of a commercial plumbing emergency. If you notice any of these issues in your multi-family building in Houston, call our team any time day or night for emergency plumbing services:
Discolored water
Bad tasting water
Bad odors from your water
Visible particles in your water
Air bubbling in drains or toilets
Slow-moving drains in multiple fixtures
Clogs in multiple drains at once
Watermarks on your walls
Any of these issues can be signs of a larger problem that requires emergency plumbing services. Therefore, if you notice these indications of a plumbing emergency, choose a trusted, qualified commercial plumber for assistance. At Power Plumbing, we've been providing multi-family buildings with high quality plumbing services since 1988 and have the expertise you need for your emergency multi-family plumbing repairs. Our goal is to provide you with superior plumbing services based on your needs or budget, whether you need routine service or immediate pipe replacement. Call our commercial plumbing specialists today if you need emergency plumbing services for your building. We are here to serve you!