We are a full-service commercial plumber providing total solutions for your plumbing service needs. When you need Houston plumbing services, choose our team at Power Plumbing for quality you can trust.
Our team of seasoned plumbers provides maintenance and repairs for all types of commercial buildings. We focus on providing comprehensive Houston commercial plumbing services so property managers and owners get peace of mind their building is in great hands.
We offer 24/7 service and quick response to all your immediate plumbing service needs. Our professionals work with you to mitigate disruptions to your operations for Houston commercial plumbing services and also provide competitive pricing for all your service needs.
Contact us now to get a quote and request service for your commercial plumbing system.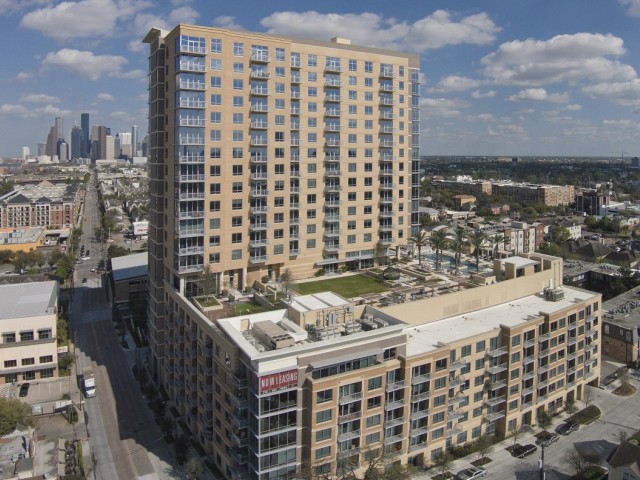 Common Commercial Plumbing Service Needs
Our team provides a large range of Houston plumbing services to meet your needs and keep your commercial plumbing system in top shape for reliable, efficient, and safe operations. Some of the services we provide include: