We are a top Texas commercial plumbing company offering plumbing solutions for commercial construction projects. Since 1988, we've been providing unmatched quality workmanship for plumbing design and installation for new construction. We have engineered and built the plumbing systems on hundreds of buildings throughout the state of Texas.
Contact us now to request a quote for our Texas construction plumbing services.
We offer Texas construction plumbing services for a wide range of buildings, including:
Our experts offer turnkey solutions for your construction plumbing needs. From permitting to installation, our experts take care of each stage of the process for you. We work with general contractors to ensure on-time, on-budget completions for your new plumbing system.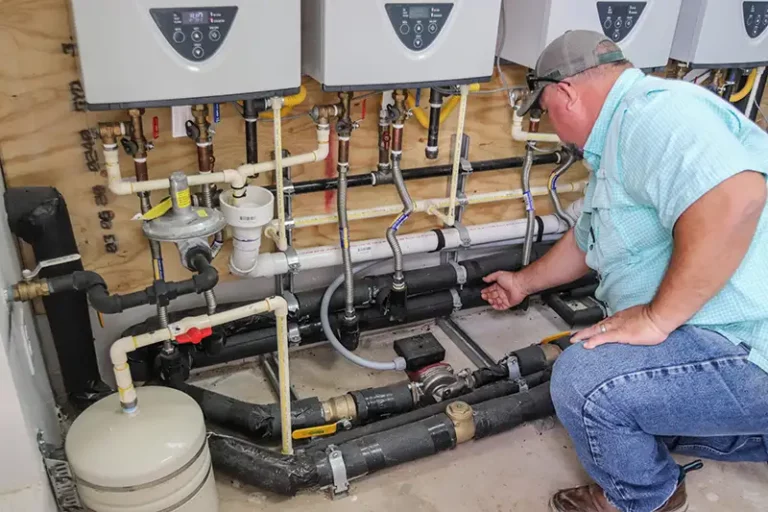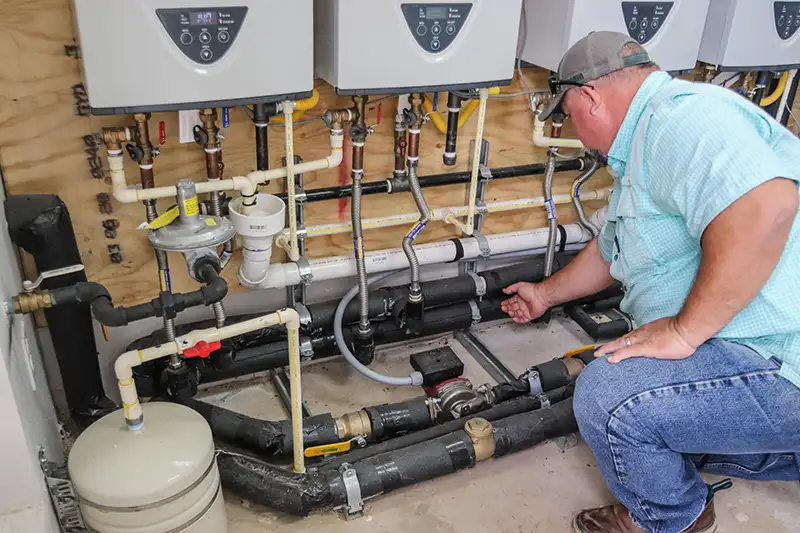 We provide comprehensive services for both ground-up construction and remodel construction projects of all types and sizes. Our plumbers have the skills and expertise needed to upgrade, retrofit, and create plumbing systems ideally suited for your building.
Get in touch to discuss your upcoming construction project with our master plumbers.
Turnkey Texas Commercial Plumbing Services for Construction
Our plumbing services include end-to-end support for your construction project. Whether you're building a new multi-family complex or renovating a restaurant, our comprehensive services take care of each phase of the plumbing construction process.
Our capabilities include:
Estimating: Pre-project estimating is essential for building a budget for your project. We offer estimating services based on decades of experience for the plumbing system for new construction and renovation projects.
Code Compliance: Plumbing experts on our team offer extensive knowledge of local plumbing codes to ensure your building will be compliant after completion. We also offer experience building plumbing systems with specialized code requirements, such as medical buildings and commercial kitchens.
Permitting: Our experts also gather all the necessary permits needed for your project. We can handle each phase, including submitting plumbing system plans and scheduling required inspections.
Purchasing & Logistics: Plumbing systems require a significant amount of material. Our team takes care of purchasing to reduce costs and ensure completion on deadlines. For speedy completion, we also maintain large inventories of necessary materials in our plumbing warehouses throughout Texas to help reduce delays from supply chain and shipment issues.
Plumbing System Design: Our experienced master plumbers design and engineer the plumbing system based on your building plans and individual requirements. We address all the plumbing you need, from water and drain lines to natural gas piping and boiler systems. We use sophisticated technology including 3-dimensional drafting to create detailed plans for the new plumbing system.
Field Work: Our team provides all installation services required for your construction project. We provide superior quality workmanship and work efficiently to ensure your plumbing installation meets all your needs.
Plumbing Installation Management: For each project we take on, we provide a team lead that oversees all our Texas construction plumbing services to ensure complete management and quality control.