Keeping drains clean and functioning in your commercial plumbing system is essential. Our team of experts is here to provide you with all the commercial drain services you need for your building.
We work with property managers and owners in all industries to ensure your drain lines and sewer lines are working properly. Using proven technologies, we make drain maintenance and repair simple and cost-effective.
You can rely on our team at Power Plumbing for comprehensive Houston commercial plumbing services for your property.
We offer:
30+ years in the business
24/7 availability
Proven reputation
Commitment to quality
Some of the best commercial plumbers in Texas
Reach out now to request a quote for your commercial drain service needs.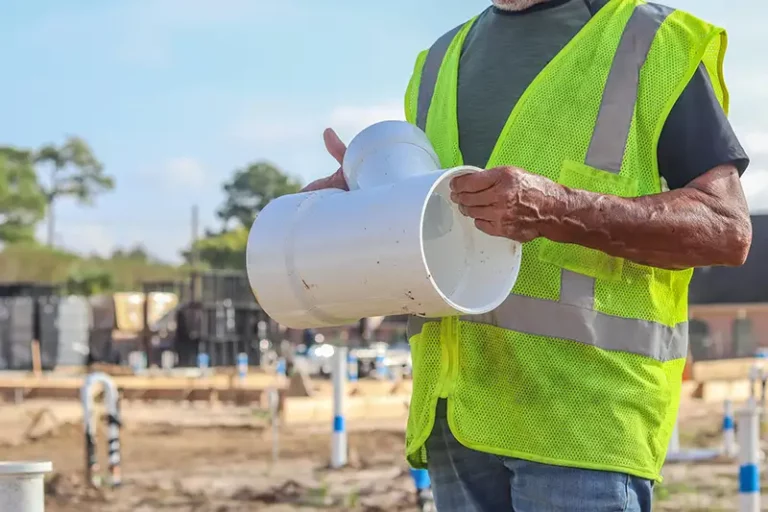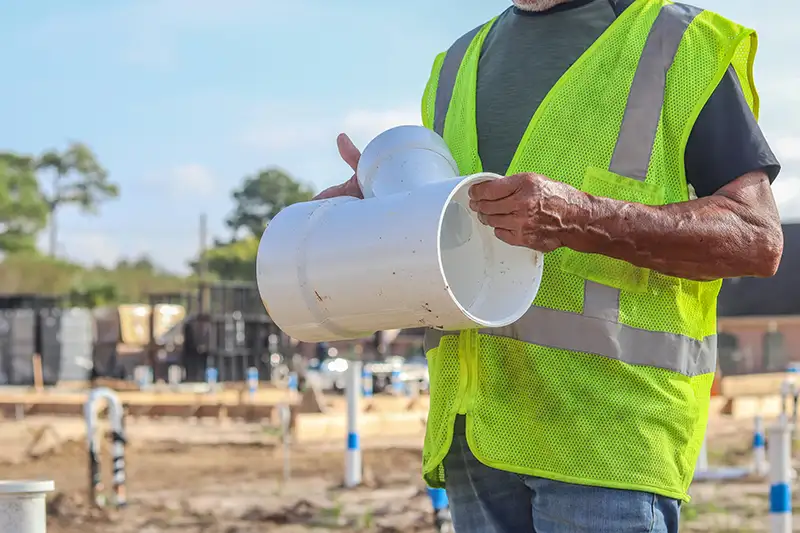 Commercial Drain Cleaning Services
Drain cleaning is an important part of keeping your plumbing system working properly.
We offer drain cleaning services as part of ongoing maintenance and to help clear clogs that cause issues for your plumbing system. Our expert plumbers offer a variety of tried-and-true drain cleaning methods to prevent and clear blockages in drain lines and sewer lines throughout your commercial building's plumbing system, including sewer machines, hydrojetting and enzyme cleaners.
Commercial properties can benefit from regular commercial drain cleaning services from our team to help prevent buildup and debris in the pipes that can cause a clog later. Preventative hydrojetting helps thoroughly clean the inside of pipes and remove sludge and grime that can narrow the pipe and increase the risk for clogs and blockages.
In addition, you may also need drain cleaning Houston commercial plumbing services if your property has a clogged drain or sewer line.
Some common signs you may need drain cleaning to clear a clog include:
Foul odors
Slow-moving drains
Standing water in plumbing fixtures
Sewage backups
Call our team if you suspect a drain or sewer clog at your property. We offer immediate response to provide emergency repairs for clogged or blocked drains and sewer lines.
Our experts use radio frequency locators to pinpoint the source of the clog and clear it as soon as possible to prevent major disruptions to your daily operations. We may utilize camera inspections for the affected drain or sewer lines to find the clog and determine what kind of drain cleaning is needed. We work quickly and efficiently to remove drain clogs and restore functionality to your commercial plumbing system.
Houston Restaurant Plumber for Grease Trap Cleaning
Commercial kitchens create a lot of fats, oils, and grease (FOGs), which are a common source of drain clogs and blockages. As a trusted Houston restaurant plumber, call our team for professional grease trap cleaning.
Grease traps are specially designed plumbing devices that help catch FOGs to prevent them from going through the sewer system. Also known as grease interceptors, these need regular cleaning to remove accumulated grease and prevent serious plumbing problems.
Neglecting to clean grease traps regularly can cause major clogs that may even cause odors, flooding, and health hazards. If you suspect a grease trap clog, contact our Houston commercial plumbing company for emergency drain cleaning services. We offer rapid response to help clear the clog and get your business back to normal as soon as possible.
Contact us now to request commercial plumbing service.