As your go-to Houston commercial plumbing company, trust our team for comprehensive commercial sewer services. We offer more than three decades of experience and an established history for top quality plumbing services for all types of commercial buildings.
We provide preventative maintenance Houston plumbing services for your commercial sewer lines to stop issues before they happen. Our expert plumbers can handle all your annual sewer maintenance needs to prevent blockages and breaks in the sewer line. We work with you to create a maintenance plan customized to your property's needs.
Sewer line maintenance services frequently include:
Removing debris from sewer cleanouts
Hydro jetting sewer pipes
Our experienced plumbers help property managers and owners prevent sewer line issues that wreak havoc on operations and create serious hazards and damage to their buildings.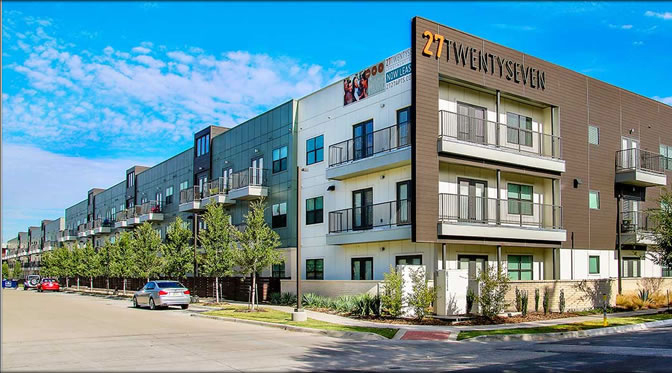 We also offer sewer line repairs for common sewer line issues like clogs and line breaks. Clogged sewer lines on your commercial property may need snaking or hydro jetting to remove the clog and restore your plumbing system's functionality.
Breaks in the line are also serious issues for commercial plumbing sewers. Leaks in the sewer line may be due to cracks, corrosion, or even tree root intrusion on the line. Our professionals can help identify the issue, pinpoint the location, and replace the line. We work quickly to minimize disruptions to your building and provide quality sewer line repairs for cost-effective, durable solutions to your sewer line repair needs.
Reach out now to request a quote and get Houston commercial plumbing service for your sewer lines.
Signs You Need Houston Plumbing Services for Your Sewer Lines
Issues with your sewer lines can take many forms, including breaks in the line and clogs in the system. It's essential for commercial property managers to know the signs of sewer problems so you can call our team immediately for quick repairs.
Some signs you may need sewer line repair include:
Foul odors on your property
Slow moving drains
Sewage backup
Mold
Increased pests
Outdoor flooding
Extra fertile grass and plants in a particular area of your grounds
Gurgling noises from plumbing fixtures
Multiple stopped drains in your property
If you notice these signs of sewer damage, contact our team immediately for help. Sewer clogs and breaks can cause catastrophic damages to your building and property. It may also create serious health hazards for everyone who may come into contact with sewage.
Our plumbers are available 24/7 and offer immediate response for commercial plumbing emergencies like sewer line breaks and clogs. You can rely on us to provide fast, efficient service to save you time, money, and headaches.
With over 30 years in the business, we offer a proven reputation for superior quality Houston commercial plumbing service for your property.
Contact us now to request commercial sewer line repairs.