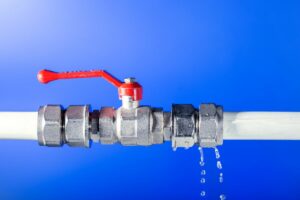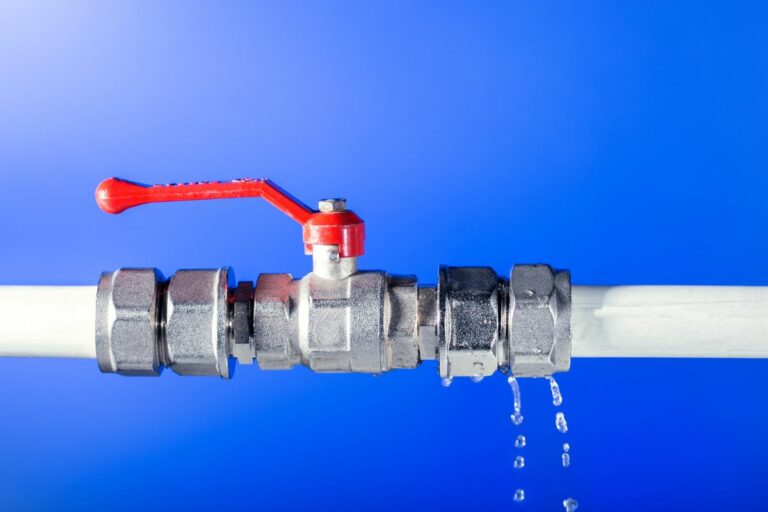 There are many Houston plumbing services you might need for your commercial building, but leak detection is among one of the most important services to prevent expensive damage and excess water use. In this article, we'll discuss why building owners and facility managers should schedule plumbing leak detection services regularly and the different types your commercial plumber may recommend. 
Why  Are Leak Detection Houston Plumbing Services Important for Commercial Buildings?
Leaks can be a serious issue for commercial buildings. Water leaks can go undetected in many commercial plumbing systems, especially when it comes to drain and sewer lines. Yet, these hidden leaks can cause serious consequences for your commercial property. 
For one, some leaks can increase water use, which will in turn increase utility bills for your building. This primarily happens if there are small leaks in the water supply lines, though a leaking toilet can also cause this problem. Every drop wasted can increase operating expenses for your building. 
Perhaps more frightening is the damage that water leaks can cause. Leaks in any part of your plumbing system can cause serious issues for your building, including wood rot in the studs, structural damage, as well as mold growth. 
The good news is that many of these hidden leaks are easily detected with certain Houston plumbing services. There are many types that can help identify and locate a leak so our commercial plumbers can provide repairs and protect your property. 
Leak Detection Houston Commercial Plumbing Service Types
There are a number of leak detection options for your plumbing system. The Houston commercial plumbing service we recommend is based on many factors. However, usually we recommend one or more of the following for your building:
Hydrostatic Testing:

Hydrostatic testing

involves filling the drain pipes with water to a certain pressure. If there are no leaks, then the pressure should stay about the same. If it drops, then you might have an undetected leak that needs repair.
Camera Inspections:

Camera inspections allow our team to visually see the inside of your pipes to find pinholes and cracks that may cause leaks. 
Acoustic Detection:

While you often can't hear drips from leaky pipes hidden under floors and behind walls, we can use specialized equipment to do so and hear hidden leaks.
Water Use Audits:

If your building is using significantly more water than usual, then it may be a sign of a leak. We might look at your water usage to see if your plumbing needs further leak detection testing.
When to Get Leak Detection for Your Building
Leak detection Houston plumbing services are usually part of a regular maintenance program for your commercial plumbing system. It's common to get leak testing at least once a year during an annual maintenance appointment. 
However, you might also need leak detection if you suspect a leak in your building. Some things to look for include:
Sounds of dripping water

Mold growth

Discolored walls or floors

Warped floors or walls

Increase in water bills
If you notice any of these signs, call our team for Houston commercial plumbing service and we will help identify and repair the issue.
Houston Plumbing Services for Commercial Facilities from Power Plumbing – Top Commercial Plumber Since 1988
Our team at Power Plumbing offers decades of experience for your commercial plumbing system. We are a top plumbing contractor in Texas and offer comprehensive plumbing services for your commercial building. Since 1988, we have built a reputation for quality and superior workmanship. Whether you need a Houston restaurant plumber or a multifamily plumber, we have the expertise you need. Contact us now to request service for your building.