Multi Family Unit - Commercial Plumbing Contractor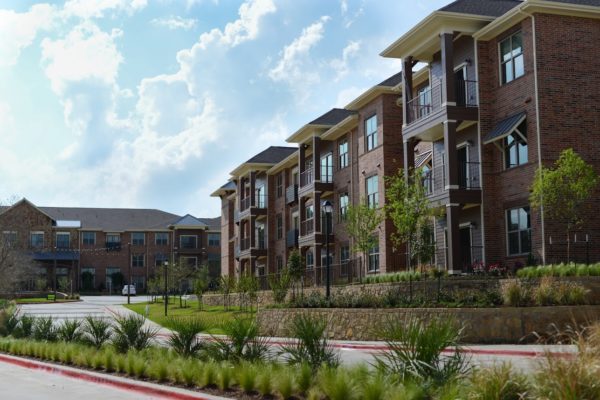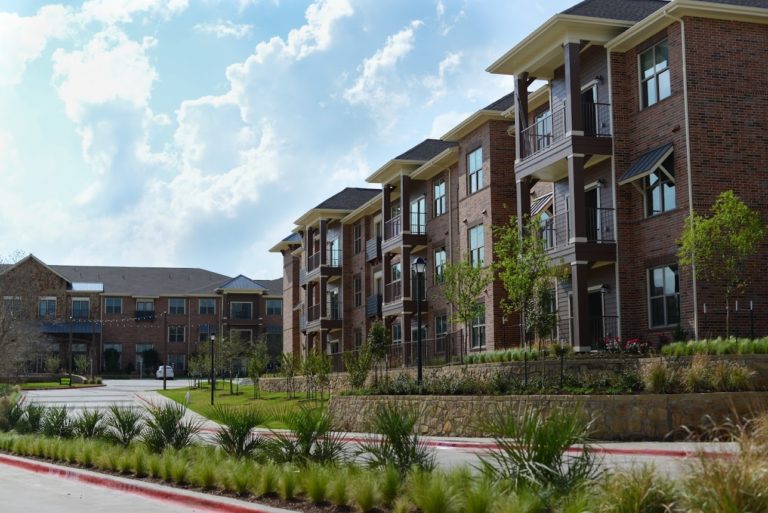 As a premier Houston multi-family and apartment plumbing company, we provide superior service and repair for multi-family units of all kinds. At Power Plumbing, we have solutions for plumbing challenges with multi-tenant units. As a trusted Houston commercial plumber, we provide prompt, expert services at affordable prices for multi-tenant dwellings, whether you need routine preventative maintenance or service for plumbing issues. 
At Power Plumbing, we help property managers, landlords, and HOAs provide plumbing service to help keep tenants happy and healthy. Clogs, leaks, and low water pressure are all issues that can plague multi-tenant units. However, as an experienced multi-family and apartment plumbing company, our team offers expertise in addressing a wide range of multifamily plumbing maintenance and service needs. 
We offer plumbing services for a wide range of Houston multi-family dwellings, including:
Apartments
Hi-rise apartments
Garden apartments
Duplexes 
Townhomes
No one likes plumbing problems. They can be frustrating for your tenants and even negatively impact their health and hygiene. Instead, be sure you have a multi-family and apartment plumbing company on your side to help prevent and repair plumbing problems. At Power Plumbing, we're your go-to team for fast response and high quality services for your multi-family building. We're available 24/7 for when you need emergency plumbing service and offer competitive pricing and superior service for your needs and budget. Contact us today for all your preventative maintenance and plumbing repair needs. 
Houston Plumbing Company for High Rise & Multifamily Units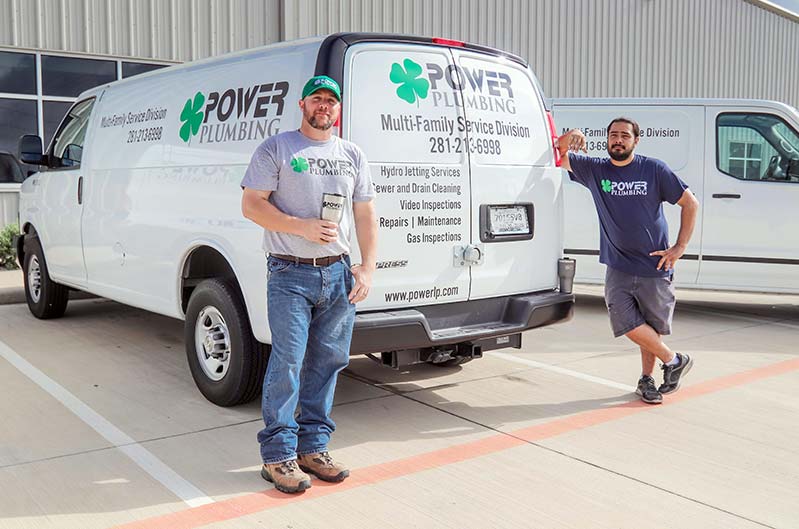 High rise multi-family units are common in Houston and offer many benefits to both property owners and tenants. For example, property owners can often charge higher rental prices due to great views and their proximity to the city. However, high rise buildings also present unique plumbing challenges with multi-tenant units.  
A high rise building is defined as any apartment building seven stories or taller, which means your multi-family plumbing system must travel an average of 100 feet or more to reach top level apartments. The problem, of course, is that for each 2.3 feet of elevation, you lose approximately one pound per square inch of water pressure. Therefore, your high rise multi-family building requires more complex and powerful plumbing systems to provide adequate water pressure to all your tenants. Because of how intricate these systems can be, having a multi-family and apartment plumbing company is vital for keeping your plumbing in working order. 
Regular plumbing maintenance for booster pumps, drain cleaning, leak testing, and other services can help prevent plumbing problems before they happen and detect minor issues before they become major problems for your building. 
At Power Plumbing, we offer extensive experience in specialty high rise and multi-family plumbing systems. Since 1988, we have been offering exceptional plumbing services for multi-family and commercial buildings. Our team provides proven solutions to help prevent issues and save you money and hassle in the long-term by providing the services you need to keep your plumbing in good condition. Call us today to learn more and schedule service with one of our multifamily plumbing specialists.