Texas Multi-Family Construction - Plumbing Contractor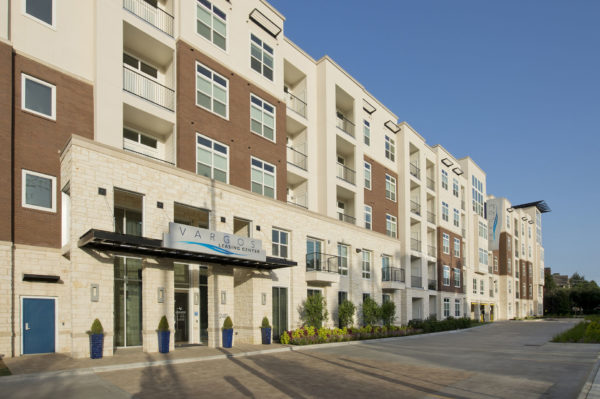 At Power Plumbing, we are the largest multi-family new construction plumbing installer in Texas, which makes us the perfect choice for your multi-family plumbing design and installation. Since 1988, we have built a reputation for providing high quality plumbing design build services, from new construction to remodels. We specialize in multi-family plumbing design and installation and can provide you with the high quality, turnkey services you need for on-time and on-budget completions. 
Unlike single-family residential systems, multi-family plumbing systems are more complex. This means you need expert design to handle all the needs of your multi-tenant building. At Power Plumbing, we provide practical, efficient plumbing design and installation and a wide range of fixtures for the highest levels of tenant satisfaction. We have a large inventory of materials and plumbing fixtures so we can complete projects fast without sacrificing quality. Our goal is to provide you with superior commercial plumbing systems for your multi-family construction project.
We provide plumbing design build services for the full range of multi-family projects, including:
Garden apartments
Student housing
Senior living
High rise
Mid-rise
Low rise
Podium buildings
Garage wraps
With over 120 licensed plumbers on our team, we have the bandwidth and capabilities to handle even the most challenging multi-family construction plumbing projects. We utilize state-of-the-art technologies to ensure plumbing design is done right the first time, so you have peace of mind that your new construction plumbing is in good hands. Using 3D drafting and other advanced methods, our team designs plumbing to meet your needs and budget. When you need a Texas commercial plumbing company for your construction projects, our team at Power Plumbing is the best choice for comprehensive services.
From Garden Apartments to Hi-Rise Plumbing Projects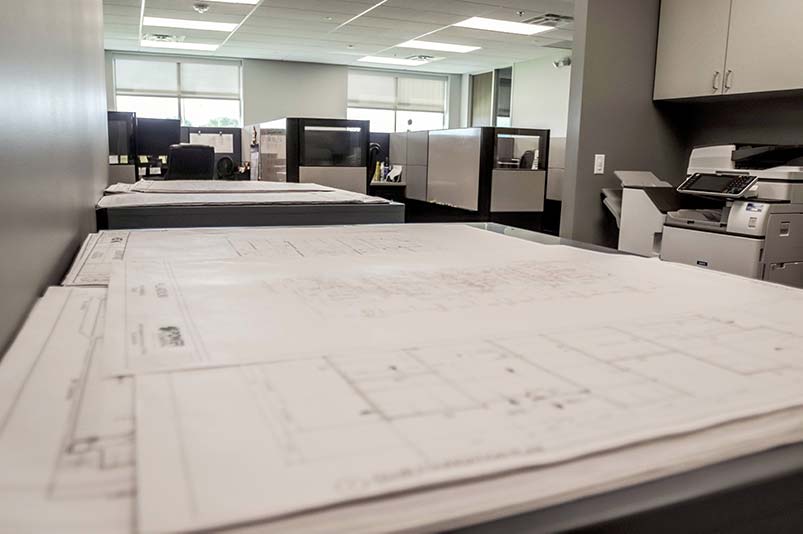 No job is too complex for our highly trained plumbing professionals. We help engineer plumbing systems for even the most complex jobs. From gas lines to booster pump installation, our team addresses every component of your plumbing for a streamlined plumbing installation project. At Power Plumbing, we believe in providing you with the best quality and the best value for your project. 
We are dedicated to exceeding your expectations and providing you with the quality of plumbing installation services we would expect in our own building. Our team knows how to get the job done right the first time, so you can rest easy knowing that your project's plumbing services will go smoothly and according to plan.
Some of the plumbing systems we install include:
Gas lines
Water lines
Drainage systems
Sewer systems
Water heater systems
Backflow prevention systems
Pressure regulating systems
At Power Plumbing, we have completed more than 800 projects accounting for over 175,000 apartment units. From small garden apartments to the luxury high-rise units, our plumbing experts have the skills and knowledge you need for your construction project. No job is too big or too small for our multi-family plumbing specialists. Call us today to discuss your multi-tenant construction plumbing needs and request a bid for your project! We look forward to the opportunity to work with you.