Apartment: Commercial Plumbing Services in Houston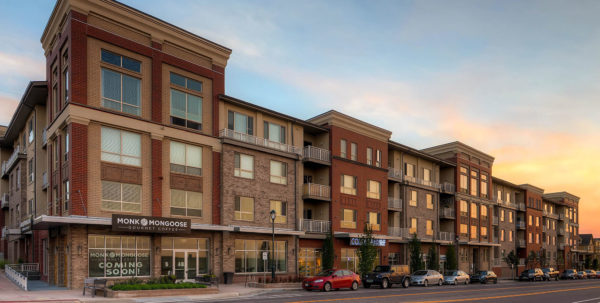 At Power Plumbing, we are an elite Houston commercial plumber that specializes in multi-family units and apartment buildings. Our team offers outstanding plumbing maintenance and service for apartments of all kinds, including high-rise, low-rise and mid-rise apartment buildings. Whether you manage a garden apartment complex or multiple high-rise buildings, you need a multi-family plumber with the knowledge and experience to keep your plumbing systems functioning properly. 
Preventative maintenance from a skilled commercial plumber is significantly more cost-effective than apartment plumbing repairs and helps reduce headaches of dealing with angry tenants due to plumbing issues. At Power Plumbing, our team is highly trained in apartment plumbing to provide superior maintenance services for your Houston multi-family building. When plumbing issues arise, they can negatively impact your apartment complex's reputation, which is why preventative maintenance is not only a good idea, it's vital for keeping your occupancy rates high. 
At Power Plumbing, we offer expertise in apartment plumbing service, including:
Plumbing inspections
Leak detection
Pipe corrosion detection
Water pressure evaluations
High pressure drain cleaning
Backflow testing
Sewer inspection
Our expert plumbers will work with you to design a preventative maintenance program to suit your apartment complex's needs and budget to help keep your plumbing in good condition. Your commercial plumber will work with you to find simple solutions that turn into big cost-savings for your apartment building. 
When you need Houston apartment plumbing services, choose our experts at Power Plumbing. We've been in the industry since 1988 and offer expert plumbing services for apartments and multi-family units of all kinds. Our goal is to provide prompt, easy service for your apartment plumbing needs. As a leading commercial plumber, Power Plumbing helps property owners and building managers reduce the risk of costly plumbing breakdowns and repairs.  
Plumbing Contractor for Multi-Family Complexes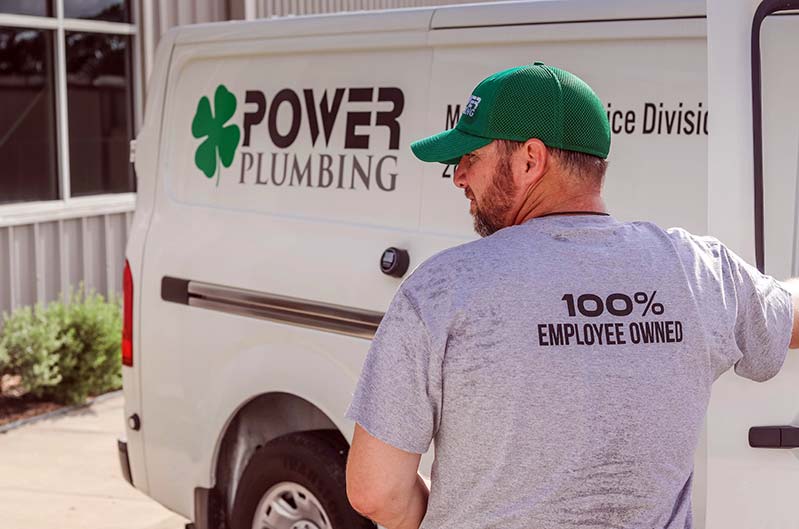 It can be tempting to have your property maintenance technicians handle plumbing issues. However, working with a qualified, experienced commercial plumber can actually help save time and reduce costs for plumbing repair. At Power Plumbing, we specialize in apartment plumbing services. We have the skills, training, and knowledge to accurately troubleshoot and repair apartment plumbing problems of all kinds. 
Another important thing to keep in mind is that it's illegal to perform plumbing work without a Texas plumbing license. This is to ensure your multi-family plumber has the training necessary to maintain and repair your plumbing systems. Therefore, using your maintenance crew for apartment plumbing repairs can have disastrous effects and may open your property management company up to legal issues. It also helps protect you from property damage from inexperienced plumbing services.At Power Plumbing, we are a fully licensed and insured commercial plumbing company with expertise in complex apartment plumbing systems. When you choose our team for your multifamily plumbing needs, we work with you to find the most affordable and effective solutions for you and your tenants. We have been providing expert plumbing services to the multifamily industry since 1988 and have over 120 experienced plumbers to provide the services you need for your apartment complex. Call us today to schedule service or request emergency 24/7 plumbing repair in Houston for your apartment building!