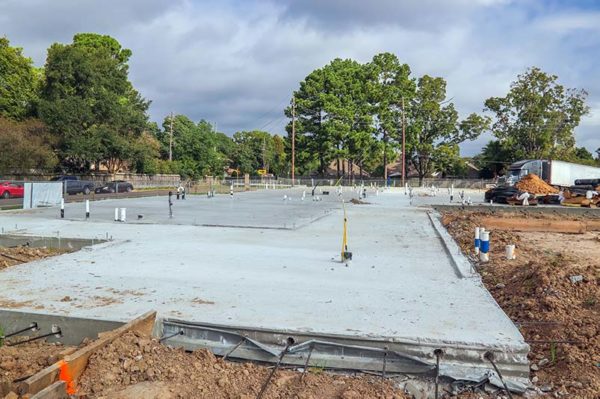 At Power Plumbing we are an experienced Texas plumbing contractor for multi-family construction. We frequently work with projects overseen by the Department of Housing and Urban Development (HUD). HUD is a federal government assistance program that promotes construction and rehabilitation for safe, affordable housing. Many multi-family developers seek HUD financing because of the favorable loan terms. The biggest misconception about HUD financing is that it only applies to low-income housing. However, developers can use HUD financing for even class A properties.
To receive HUD financing, your property must meet what are known as minimum property standards (MPS), which exist to ensure safe and healthy conditions for residents. Multi-family plumbing systems play a crucial role in meeting these requirements. For example, there are standards for sewage design, water pressure ranges, and even sometimes flow rates on plumbing fixtures. Our plumbing design build experts understand all the particulars of designing plumbing that meets HUD requirements for financing. Therefore, you get peace of mind that your plumbing systems will comply with regulations needed to obtain HUD financing. Whether you're using HUD financing for a property rehabilitation or a new construction project, our specialists at Power Plumbing offer superior plumbing services for your needs and budget.
Obtaining HUD financing for your multi-family construction project can be a bit of a process, especially when submitting preliminary specifications for your building. At Power Plumbing, we have the experience and administrative processes you need to make submitting your plumbing preliminary specs as convenient as possible. As a leading multi-family commercial plumbing contractor, we use advanced tools and specialized industry knowledge to prepare paperwork and inspections for HUD regulations.
When you choose Power Plumbing for your multi-family construction plumbing needs, you get a dedicated team focused on practical, cost-effective solutions. At Power Plumbing, we aren't just commercial plumbers, we are you partner in creating plumbing systems to fit your needs and budget. If you need help meeting plumbing regulations for HUD-financed projects, our expert plumbers are here to help.
New Construction Power Plumbing Projects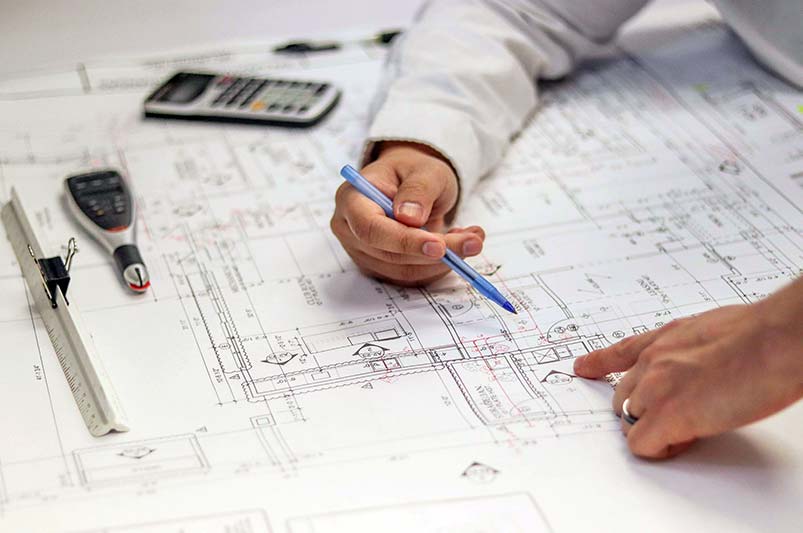 At Power Plumbing, we provide design build plumbing services to help you save time and money for your multi-family construction project. No matter how large or small your multi-family construction project, our team provides you with the solutions you need for multi-family  construction plumbing installation. We've been helping property developers design and install plumbing systems since 1988 and can add value to your project.
Some of the services we provide for new construction projects include:
Plumbing 3D drafting
Plumbing system design
Water pipe installation
Drain installation
Gas line installation
Fixture installation
Sewer design
Sewer installation
Grease trap installation
Backflow preventer installation
Backflow certification
For comprehensive, turnkey plumbing solutions for your construction project, our team at Power Plumbing is the best choice. We've completed over 800 new construction and renovation plumbing projects and offer expertise in designing and installing state-of-the-art plumbing systems. Whether you need help understanding HUD minimum property standards for plumbing or need efficient, high quality plumbing installation, our team is here for you. Call us today to learn more and tell us about your upcoming construction project!